2020-Mar-06 : COST Action Circular City convenes in Instanbul
Last week, the European members of COST Action 17133 Circular City: Implementing nature-based solutions for creating a resourceful city met at Aydin University in Istanbul, Turkey, for their 3rd Annual General Meeting. The network of European researchers has grown again, now comprising not only representatives from all (!) 39 COST countries but also international observers from other countries, such as Tunisia, Russia, Colombia and Taiwan.

The network aims to establish an interdisciplinary platform for connecting city planners, architects, system designers, economists, engineers and researchers from social and natural sciences testing the hypothesis that 'a circular flow system that implements nature-based solutions (NBS) for managing nutrients and resources within the urban biosphere will lead to a resilient, sustainable and healthy urban environment'.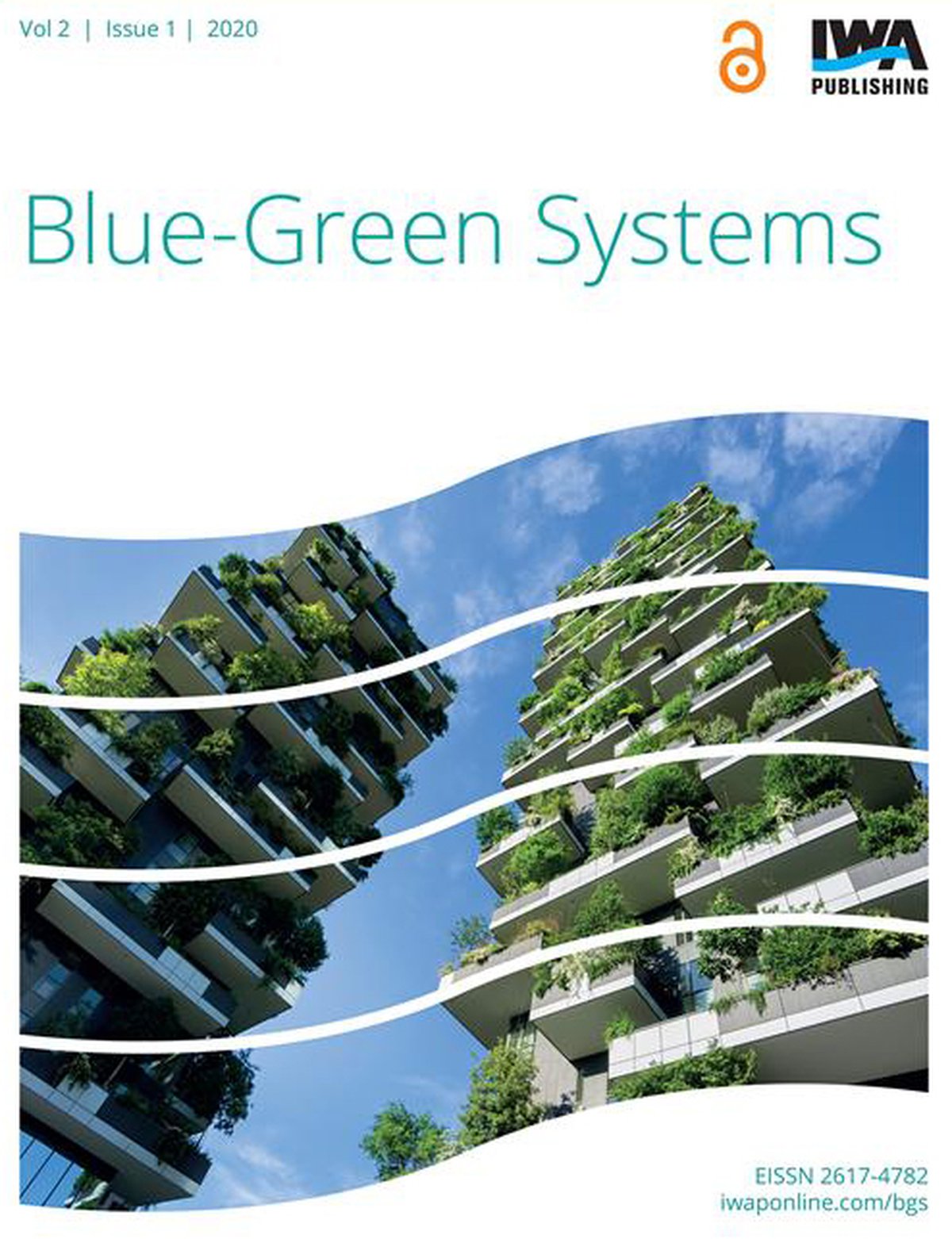 The main achievements of last year's work are the publications of several state-of-the-art review papers in a special issue of the scientific journal Blue-Green Systems each dealing with one of the core themes of the Action: Urban Water, Urban Agriculture, Resource Recovery and Built Environment. The special issue is called Towards Circular Cities – Nature-based solutions for creating a resourceful circular city. As each paper was co-written by a large number of expert authors, they each give a broad and solid overview of the breath of research within the most urgent aspects of the circular city debate. Other achievements include the holding of several training schools, conference presentations and staff exchanges between participating institutions.

Katrin is one of the two management committee members representing Great Britain in this COST Action.