Ernährungsrat Berlin (2014-)
Food policy councils bring together various local actors from civil society, business and politics to initiate a dialogue that identifies interests, needs and local resources in connection with urban food supply and culture with the aim to derive concrete actions for its sustainable improvement.

Katrin Bohn is one of the six founders of the AG Stadt & Ernährung, whose informal work (from 2014) culminated in 2016 in the establishment of the Food Policy Council Berlin.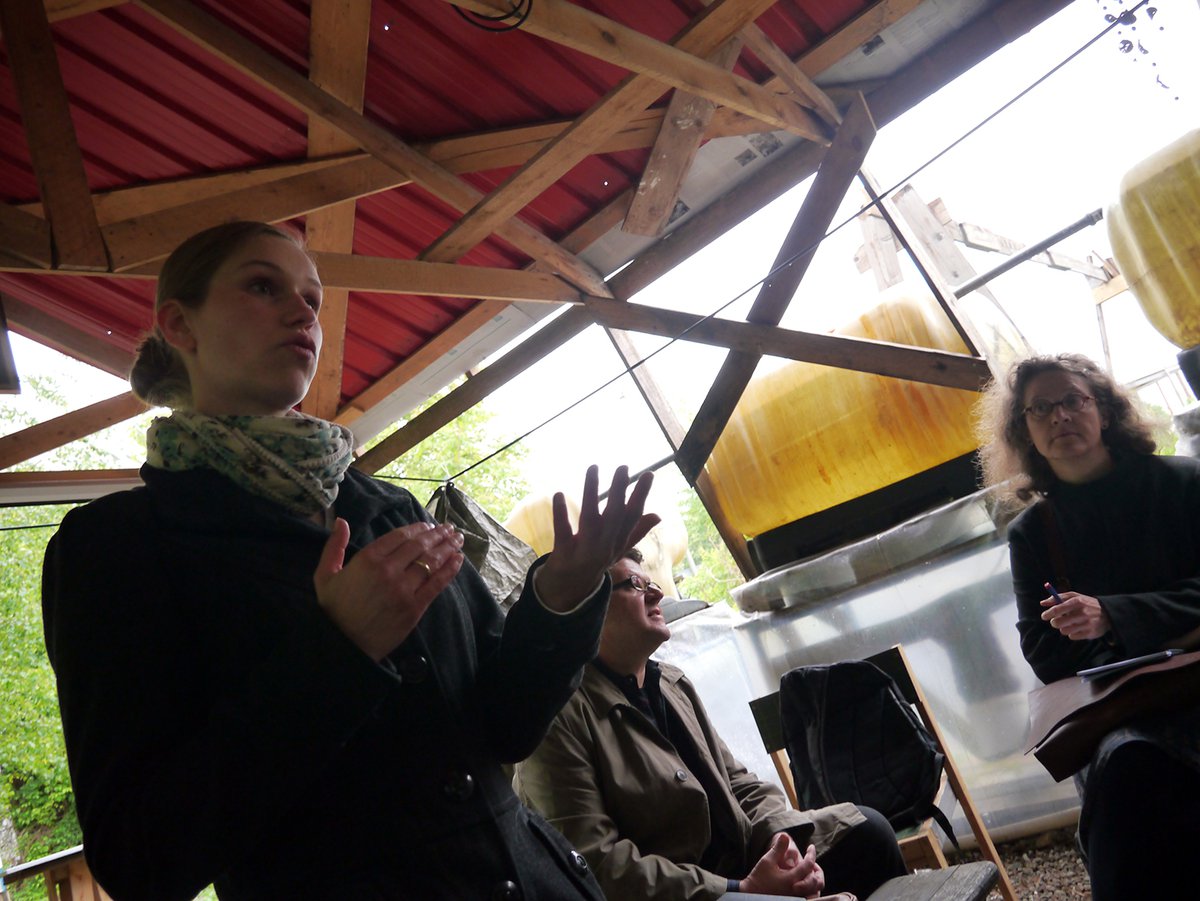 It took six months for the members of the AG Stadt & Ernährung to consolidate their ideas and strategies to such an extent that they could go public with them in summer and autumn 2014. Since that time the AG Stadt & Ernährung, in cooperation with Slow Food Berlin and INKOTA e.V., also invited to regular open exchanges.

Since May 2015, local farmers, gardeners, consumers, food activists, researchers, representatives of organisations and associations and many others, including Katrin Bohn, have been meeting in a larger circle for workshops in order to jointly develop concepts and actions to create a more sustainable, fairer, diverse and qualitative food system. This was the first step on the way to the broad-based food poliy council for Berlin which was founded in 2016 in a much attended event.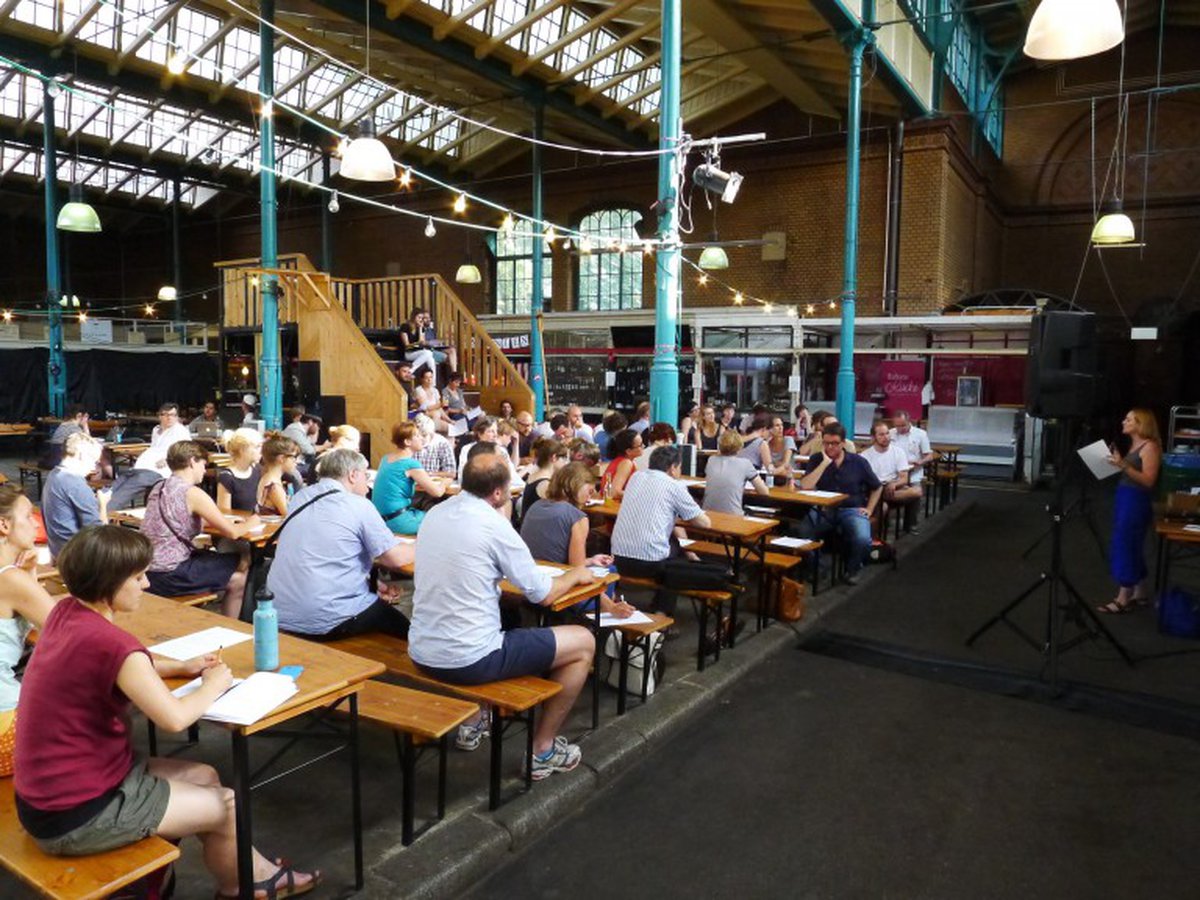 A lot has happened since then, and the Food Policy Council has developed into an energetic and stable organisation that carries out many activities in and for Berlin, such as the Regiowoche, which is also nationally highly-regarded, regional excursions to food producers or the establishment of LebensMittelPunkte in Berlin's boroughs.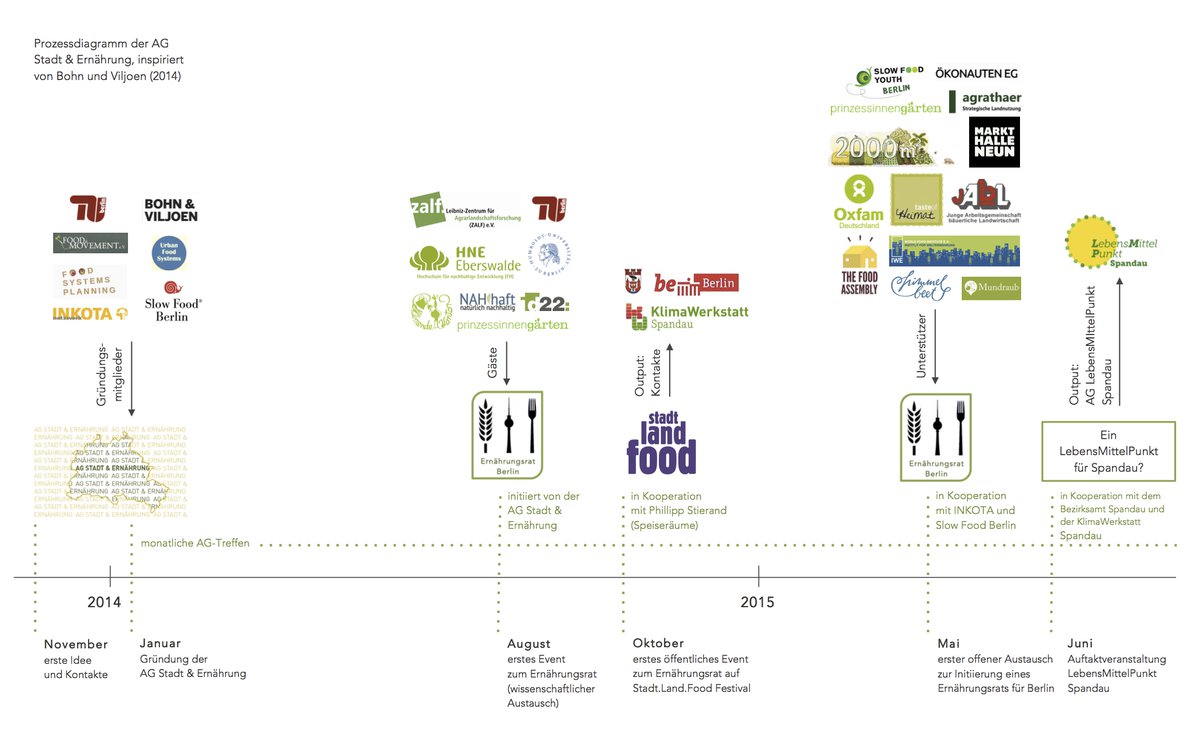 ERNÄHRUNGSRAT BERLIN (FOOD POLICY COUNCIL BERLIN)location:
Berlin and the Berlin region
dates:
2014 ongoing
B&V team:
This is an AG Stadt & Ernährung project.
For the AG Stadt & Ernährung: Katrin Bohn, Lynn Peemoeller, Christine Pohl, Udo Tremmel, Beatrice Walthall
collaborators:
Since the first internal presentation in the summer of 2014, the circle of collaborators has grown immensely. It would have not been possible to create such an initiative otherwise.
supporters:
Slow Food Berlin / Inkota e.V. / Vagabund Brauerei Berlin, all Germany
links:
Ernährungsrat Berlin
/
AG Stadt & Ernährung
/ project news on our blog
Productive Urban Landscapes