The Continuous Picnic (2008)
The Continuous Picnic was an urban design research installation sited in central London developed by us as part of the London Festival of Architecture 2008. It was set up as an arts-based event to test, simulate and disseminate the qualitative and quantifiable aspects of the urban design concept for Continuous Productive Urban Landscapes and furthermore to initiate top-down (municipal) and bottom-up (citizen) dialogue and collaboration in the generation of long-term strategic urban development plans.

It was subsequently selected for inclusion in an international travelling exhibition conceived as an architecture and urbanism research project by the Canadian Centre for Architecture (CCA).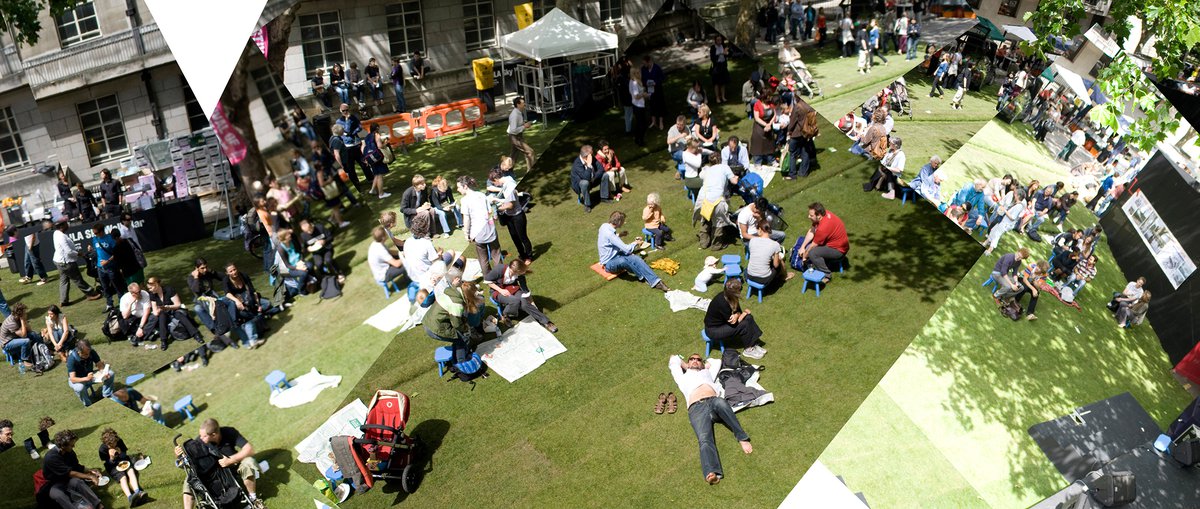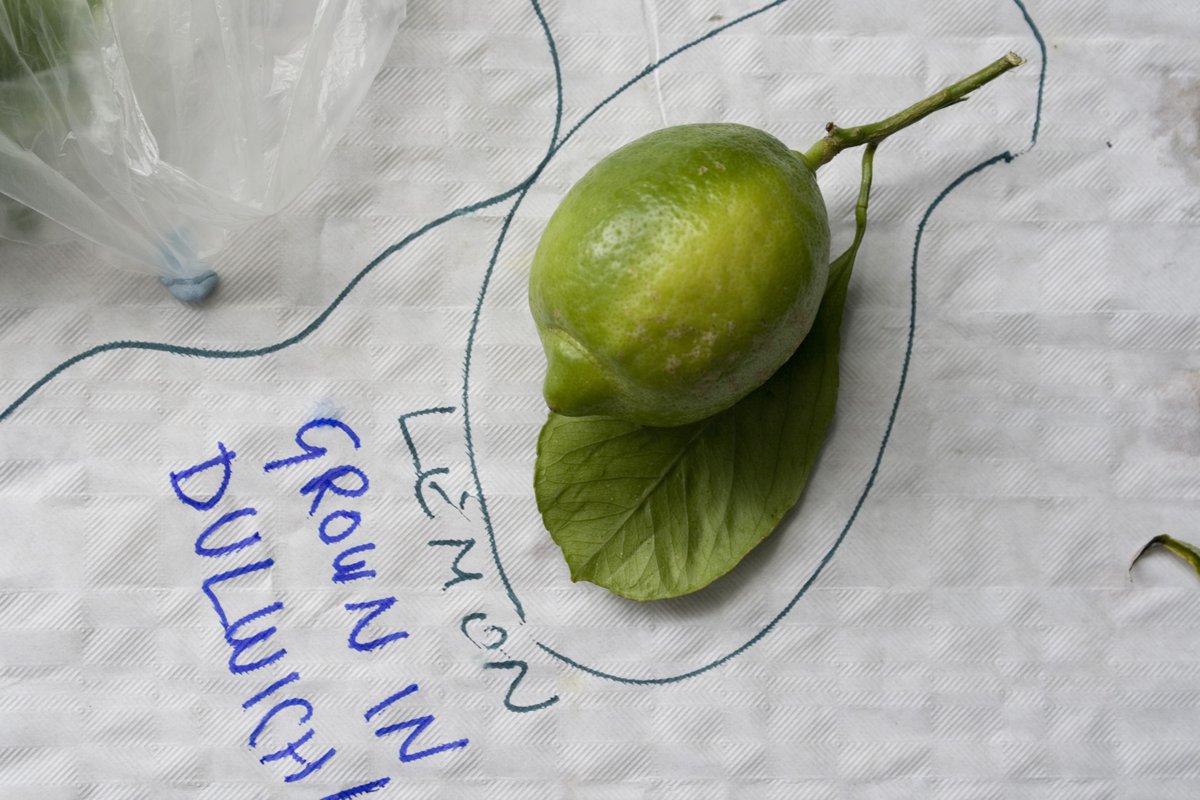 THE CONTINUOUS PICNIC

location: London, Great Britain
dates: 2008
client: London Festival of Architecture
funding: The Arts Council / The London Development Agency / the London Borough of Camden

B&V team: Katrin Bohn, André Viljoen

collaborators: Studio Columba / Charlick+Nicholson Architects / David Barrie / Andrew Stuck / Abby Taubin / Jo Foster / Jonathan Gales / Mikey Tomkins
supporters: The SEED Foundation / Global Generation / The Calthorp Project, Londoners