2018-Dec-10 : Christmas season at Spiel/Feld Marzahn
Last week, the now already legendary Christmas party of Berlin's community garden Spiel/Feld Marzahn happened in nearby community centre Felix.

It's a small event, but for the gardeners, neighbourhood activists and friends and supporters it is the one time in the year where all sit together, enjoy tea and the seasonal food everybody brought in and talk over the gardening year that has just closed. This year, we also welcomed two representatives from the local council who has been supporting the project since many years and still look in occassionally, even now, four years after Spiel/Feld officially started off on its own feet.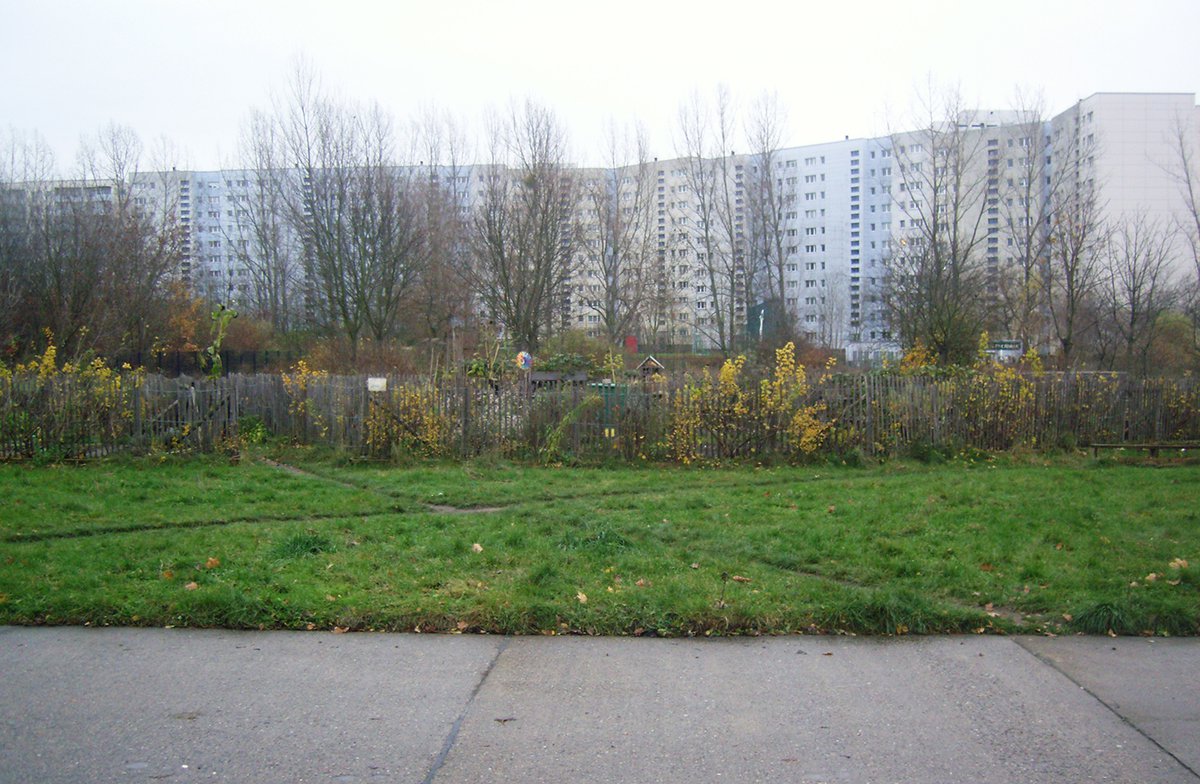 The project was set up in 2011 in a collaborative effort between local residents, the urban planning offices of the Berlin Borough of Marzahn-Hellersdorf and landscape architecture students at TU Berlin under the guidance of Katrin Bohn's Department of City & Nutrition.

In 2014, local residents founded their own association which now operates the garden and has developed strong links to neighbouring institutions such as the local primary school Peter Pan and the adjacent elder people's home Alpenland.

With its focus on community cohesion, environmental education and food production, Spiel/Feld Marzahn has been recognised by several local, national and international awards.