2020-Aug-31 : INVITE: Join us for our panel Mapping the Edible City in 2 weeks!
Our conference panel Mapping the Edible City: Making visible communities and food in the city will take place on Wednesday 16th September and Thursday 17th September 2020.

Co-convened by Ferne Edwards (RMIT) and Katrin Bohn (UoB) with Andre Viljoen (UoB) and Kevin Morgan (Cardiff University), the panel is part of the Anthropology and Geography: Dialogues Past, Present, and Future conference hosted by The Royal Anthropological Institute, The British Academy, The British Museum, the Royal Geographical Society and SOAS University of London.

Because of the Covid-19 pandemic, the conference happens entirely online.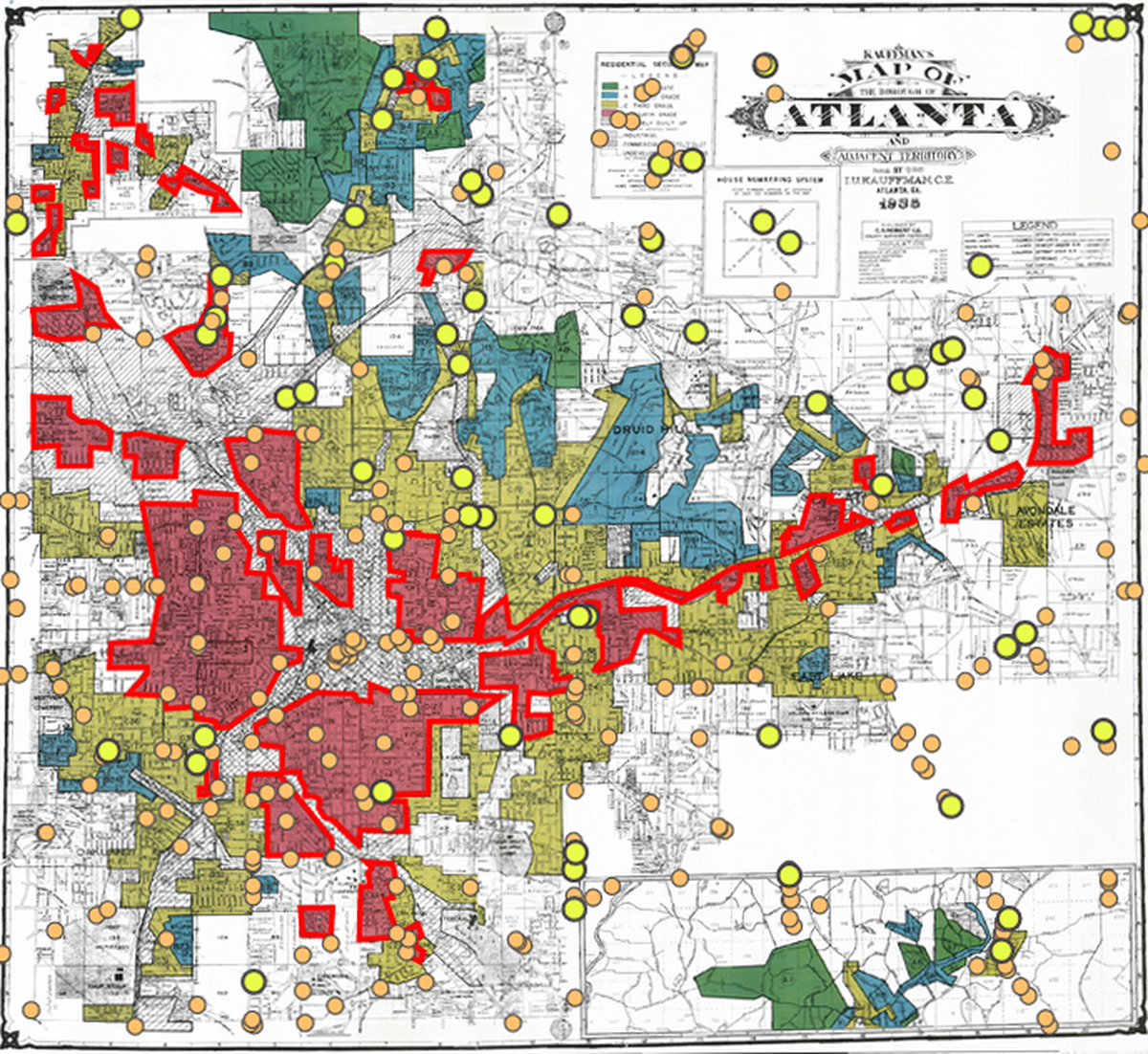 With our contributors and guests, we will explore innovative food map-making approaches that empower communities and connect them to the city and place through food. We contend that geography and anthropology intertwine in urban cartography as they extend approaches to space, storytelling, place-making, power and engagement. And we contend that the ultimate aim of food mapping is to instigate change in urban design and planning.

Our contributors come from all over the world broadly covering the themes of * mapping in food cultures, histories and a sense of home/place; * interconnecting people, food systems and economies; * food cartographies of change and conflict; and * mapping land use and place making for food.
We will present and discuss in three different sessions:
2 sessions on Wednesday 16th afternoon, 1 session on Thursday 17th afternoon.

For those who have not registered yet as a participant, feel free to do it now.
Conference registration will allow you to enjoy the entire conference which runs from Monday 14th to Friday 18th September and comprises more than 50 panels as well as plenary sessions and a keynote by Bruno Latour.
For information on our panel
Mapping the Edible City
see
here
(in 2 parts, MA01a and MA01b).
For further information on the conference program and registration see
here
.
For more information on the project see its
Theory page
on this website.
To keep up to date with the project's development see our blog
Productive Urban Landscapes
.