2021-Feb-26 : Finding the right tools for implementing urban agriculture
As part of the EU-funded EdiCitNet project, an interdisciplinary group of agronomists, scientists and urban designers is developing an online toolbox 'to promote knowledge sharing, networking and learning among people involved or willing to get involved with food-related initiatives'. The group, led by the Catalan Institute for Water Research, Spain, and the University of Ljubljana, Slovenia, is currently contextualising its Toolbox with a study of complimentary tools and projects.

Katrin and Andre, via the University of Brighton, have been working in the team since it started in early 2019. They add to the team their expert knowledge on designing for urban agriculture and sustainable food systems.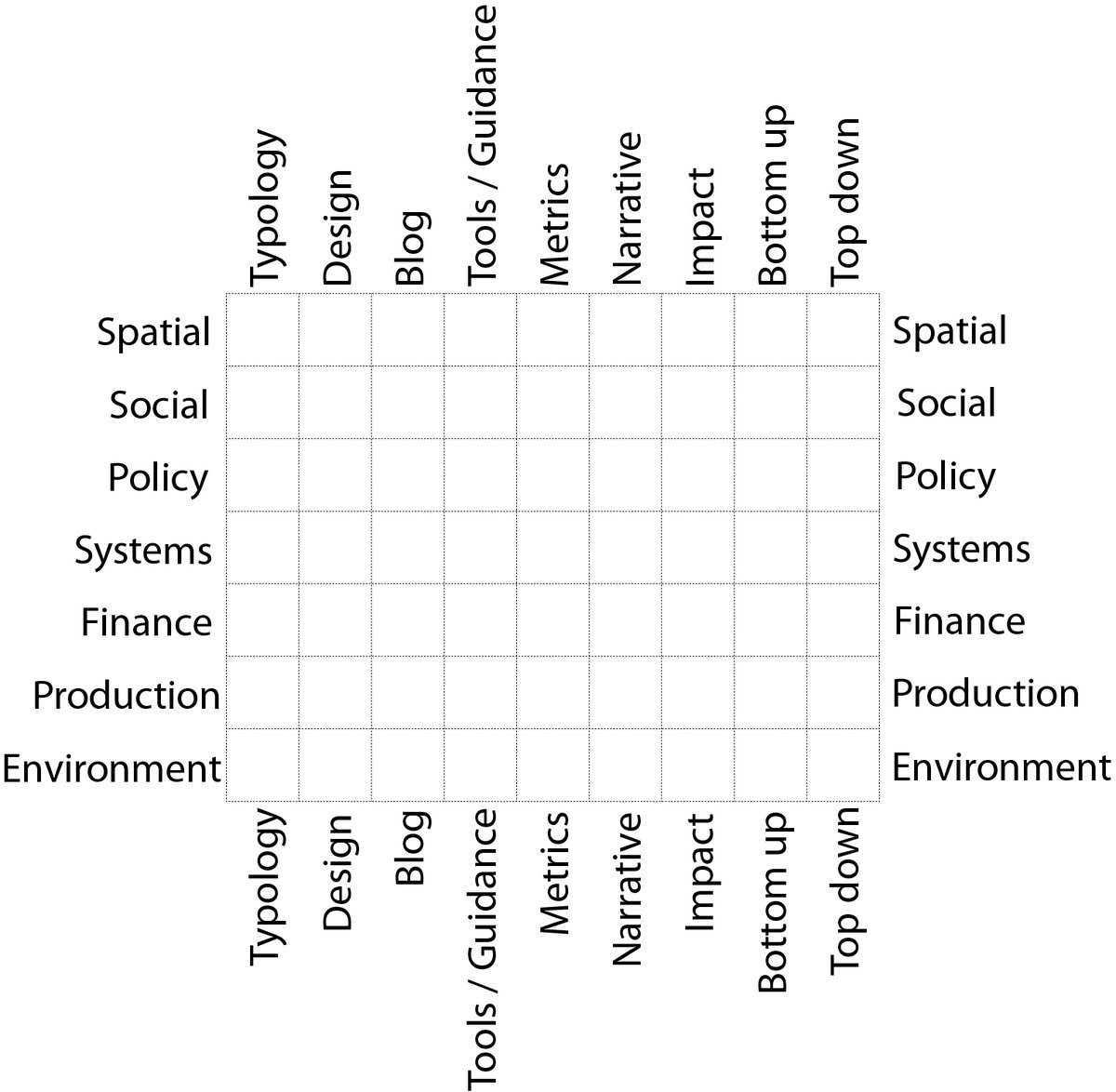 In preparation of next week's working meeting, André, with a team member and expert in online information systems from SEMIDE, France, has further developed their approach to assessing the approriateness of existing tools for the implementation of new urban agriculture projects. Aim of the study is to position the new EdiCitNet Toolbox as part of the growing number of tools and toolboxes that offer guidance to stakeholders worldwide. Our special focus lies on tools associated to the development and application of nature-based solutions (NBS) and, within this, to NBS that deal with food.

The EdiCitNet Toolbox is a multifunctional and interactive website aimed at supporting public and private actors in making decisions about the planning, implementing, managing and networking of urban food initiatives and programmes. It contains a public online collection of diverse "edible nature-based solutions" - called ECS in the project - as well as information on ECS performance assessment and ECS design and planning.
For a draft version of the
EdiCitNet Toolbox
see
here
.
For more information on the
EdiCitNet
project see
here
.
To keep up to date with the project's development see our blog
Productive Urban Landscapes
.