2021-May-31 : Special Issue on sustainable food planning co-edited by Katrin
Planning food system transitions is the title of an open access Special Issue in the journal Urban Agriculture & Regional Food Systems that has been released in April 2021. The journal is published by academic publisher Wiley and edited by Prof. Sarah Lovell on behalf of the American Society of Agronomy and the Crop Science Society of America.

The Special Issue is co-edited to equal parts by Kathrin Specht (Institut für Landes- und Stadtentwicklungsforschung, Germany), Marian Simon Rojo (Universidad Politecnica de Madrid, Spain) and Katrin Bohn who all are steering group members of the AESOP Sustainable Food Planning Group.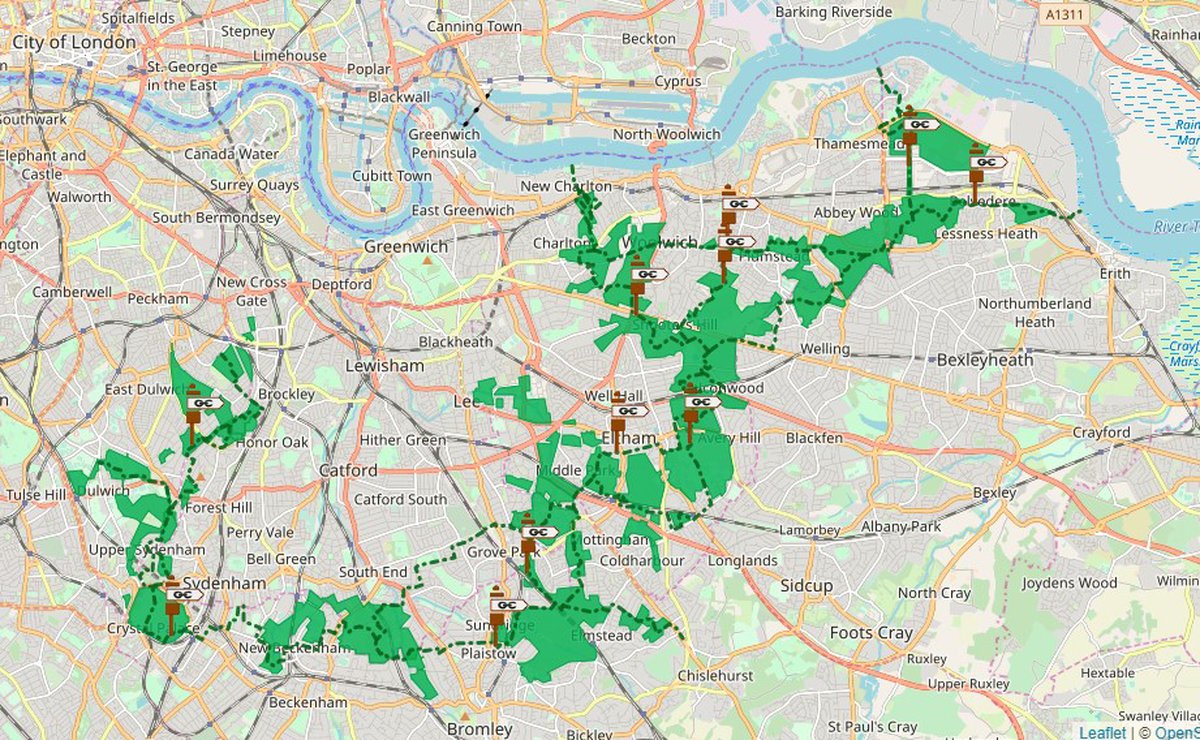 With this Special Issue, the co-editors approach urban as well as city-region food systems to discuss the implications of the deep changes needed in terms of degrowth, social justice and contesting the political and economic hegemony. With the overall intention of stimulating a debate on food-democratic and citizen-driven approaches to spatial and urban planning, the Special Issue intends to share knowledge and experience on planning and testing the agroecological transition and reorienting current food systems. A main concern is to reflect on the ways in which planning instruments and processes are levers of the required public support towards territorialized food systems, diversified agroecological production, local logistic and retail infrastructures, adapted technologies and the new organization of an envisioned closed-loop cycle from food production to food waste recycling.

Eleven papers by researchers from Africa, North America, Asia and Europe discuss the subject along the three major themes of urban and regional governance and planning, food democracy and agroecological urbanism. They were selected from presentations at the 9th international conference of the Sustainable Food Planning Group at AESOP (Association of European Schools of Planning) which took place in November 2019 at Universidad Politecnica de Madrid in Spain.
The Special Issue
Planning food system transitions
is
here
.
For more information on the journal
Urban Agriculture & Regional Food Systems
see
here
.
For information on the AESOP Sustainable Food Planning Group see
here
.
For an overview of all our publications see this
publications list
.