2021-Feb-05 : A catalogue of technologies for nature-based solutions
At the end of January, COST Action Circular City met for its 6th virtual workshop.
The day-long meeting – attended by 70 participants from 28 countries, including Katrin Bohn – continued work towards the ultimate aim of the project: to provide local councils and the public with 'guidelines on the combined possibilities of nature-based solutions (NBS) and the Circular Economy within the urban environment'.
Using material generated in the three previous workshops, the participating researchers, scholars and practitioners further refined their work on an extensive 'Catalogue of Technologies' for providing and recovering resources with NBS and on detailed descriptions of possible resource inputs from NBS systems.

Katrin, who is one of the two members representing Great Britain in this COST Action, contributes to the Urban Farming Working Group of the project.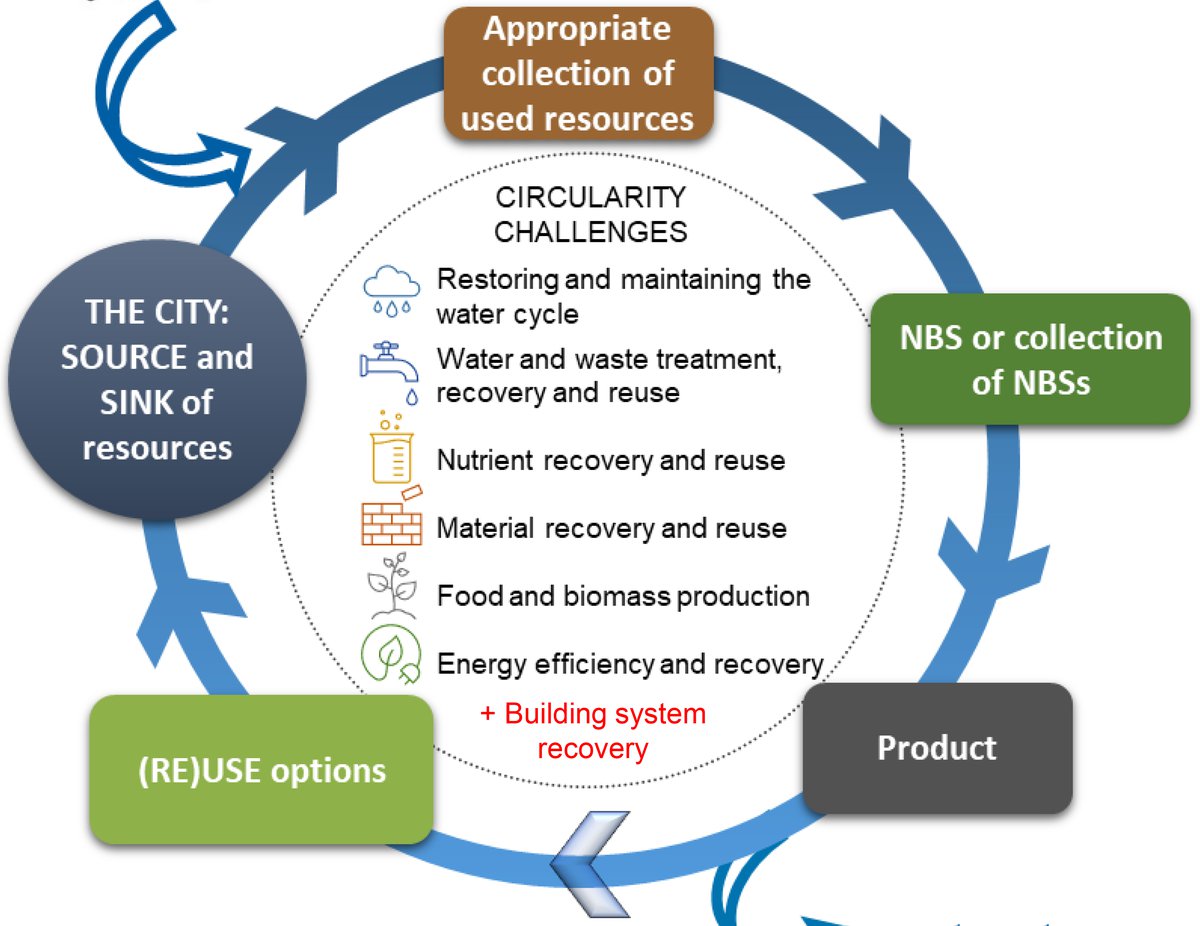 Discussions aimed to capture and systematise all types of food-productive NBS and their resource input/output streams ranging from spatially-based food-productive NBS to technology-based ones, such as productive urban landscapes, urban farms, aquaponic systems and community food gardens, to name but a few.

The overall aim of COST Action Circular City is to build an interdisciplinary platform for connecting city planners, architects, system designers, economists, engineers and researchers from social and natural sciences
– to develop nature-based solutions in the urban landscape
– that facilitate circular economies based on the 3Rs (Reduce, Reuse and Recover) and
– so allow cities to cope with future challenges.

COST is the longest-running (since 1971) European framework supporting trans-national cooperation among researchers, engineers and scholars across Europe. It funds pan-European, bottom-up networks across all science and technology fields by providing support for networking activities such as meetings, workshops, conferences, training schools, short-term scientific missions and dissemination activities.