2020-Nov-09 : The Circular City: Rethinking architecture and engineering
Katrin Bohn presented her work and thoughts on the Circular City concept on invitation by the University of Brighton. The presentation and conversation with co-presenter Dr. Yan Wang happened on Wednesday 4th November as part of the open conversation series Unlikely Partners curated and organised by the university. Initially intended for a local audience, the series has become available globally in its online format.

In her kick-off speech, Katrin raised the question of what circular cities are or could be and how they relate to the idea of a circular economy. Using an example from her own work, the Landwirtschaftspark Heidelberg [Agricultural Park Heidelberg] in Germany, she introduced three themes to be considered: Food, Scale and Networks.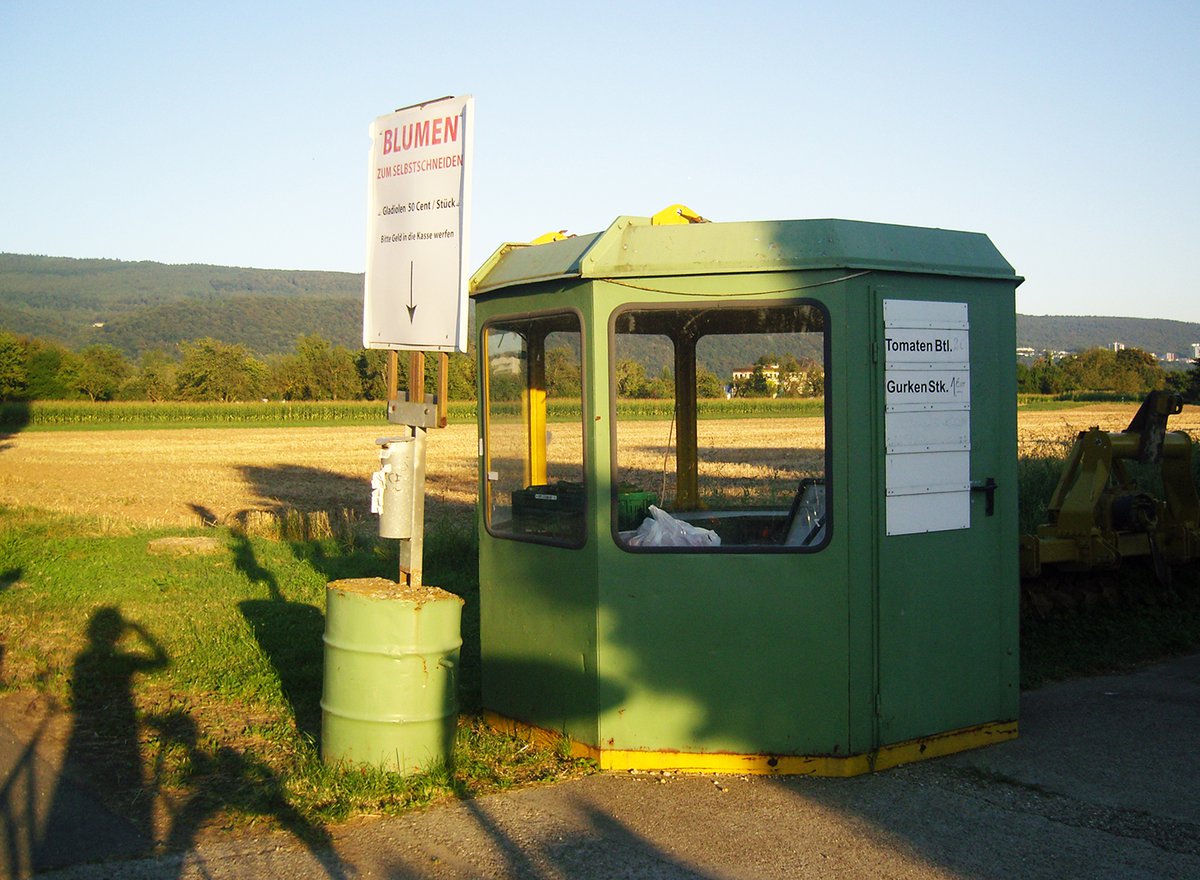 Dr. Yan Wang from the University's School of Computing, Engineering and Mathematics, kicked-off with her contention that cities will become hosts of industrial circular processes based on her expertise in remanufacturing.

A lively discussion ensued on the role and significance of cities (and citizens!) for the transition to a more sustainable future. The question of scale was discussed from various angles ranging from localism to global systems and from individual action to governmental legislation. We concluded that 'circular economy' must not become a shorthand for only economical efforts to innovate our cities in a sustainable, resilient way but that cultural and social circularity are of equal importance.

The event was convened by Prof. Alison Bruce, University of Brighton, and was the second in this series. Further Unlikely Partners conversations happen every two weeks on Wednesdays during (British) lunchtime. If you are interested to participate, do check out the University of Brighton's website.
For more information on the
Unlikely Partners
series see
here
.
For information on the project
Landwirtschaftspark Heidelberg
see its
Practice page
on this website.
For an overview of all our presentations see this
presentations list
.