2020-Dec-30 : H A P P Y _ N E W _ Y E A R _ 2 0 2 1 !
What a year has just passed! One of the few really positive aspects of it may be the time for reflection that it allowed, at least for us.
For the new year, we wish our readers benefits from some of your reflections, and we wish you health and happiness and productivity.
If you have time between the years, do take a look at London food magazine
The Jellied Eel
.
The Jellied Eel
does not only have one of the best food magazine logos we are aware of, and it is not one of our favourites because some years ago Bohn&Viljoen featured in it, this online and print journal on everything good food is an inspiration and support for anybody with an interest in environmentally-friendly and equitable urban food systems.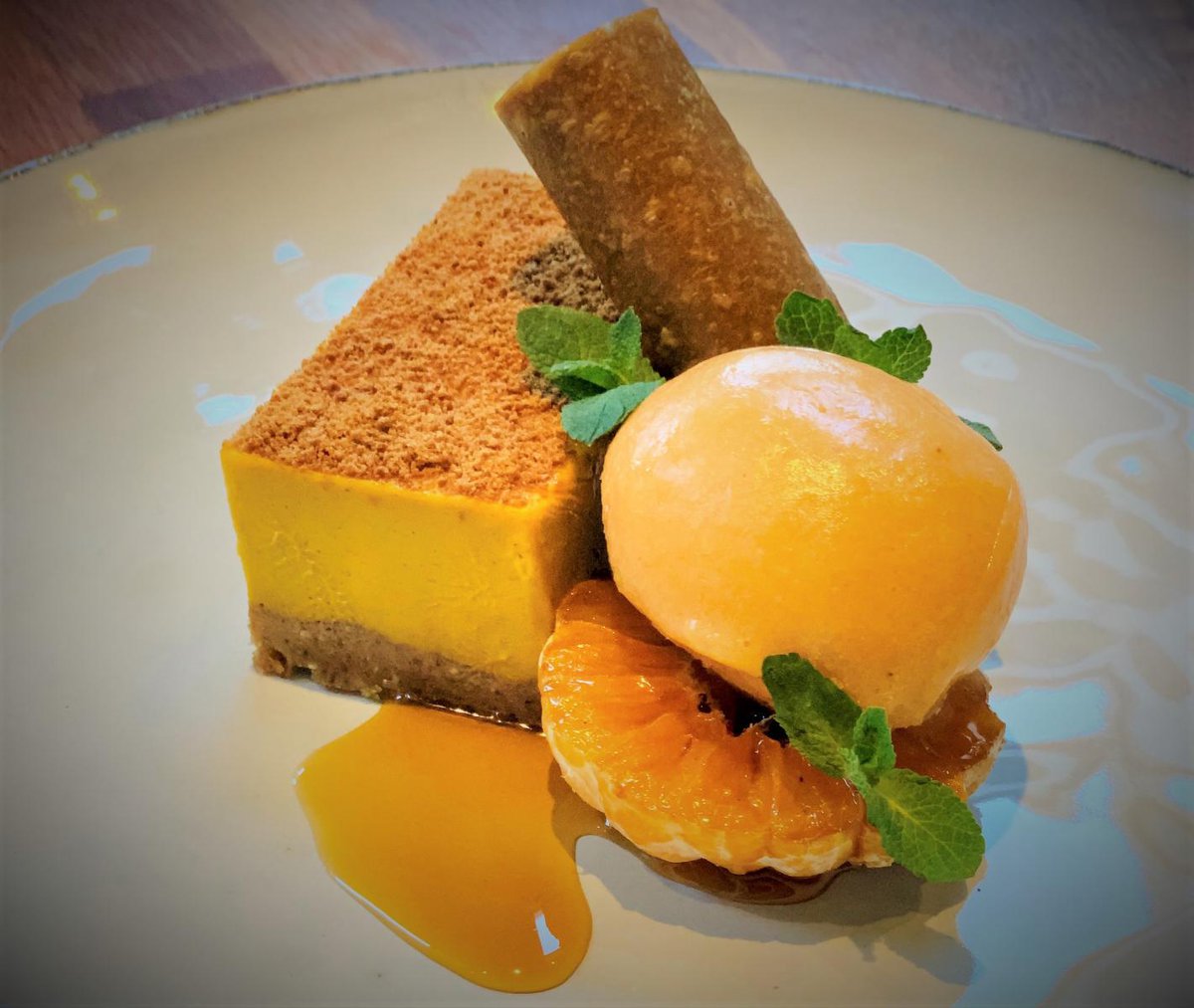 Since 2002, The 'Eel has grown from a printed newsletter to a fully-fledged magazine. Along the way, it has picked up tens of thousands of loyal readers and was chosen as a finalist in the Guild of Food Writers awards. Its current online home was added in February 2018 and is updated frequently with exclusive features, news, blogs and tales from the 'Eel archives. The print magazine is published three times a year, and both versions are crafted by
London Food Link
.
In the online magazine, there is, for example, a December article by Jed Coiley about
'12 great ideas for sustainable, ethical, and waste-free foods, drinks and foodie gifts'
.  One of them is the suggestion to gift a cookery class.
The Jellied Eel
loves the plant-based classes offered by
Made in Hackney
who, additionally to teaching skills, use the classes' proceeds to fund their community meal service, cooking 1,200 meals a week for households who need support.
Made In Hackney – Local Food Kitchen
was set up in 2012 by Sarah Bentley and Joshana Lovage and believes everyone should have access to healthy, affordable food that's good for people and planet. The non-for-profit organisation states is mission as being a local response to a series of global crises.
Made In Hackney
is
here
.
Für das neue Jahr wünschen wir unseren LeserInnen Gesundheit und Glück und Produktivität.