2019-Dec-30 : H A P P Y _ N E W _ Y E A R _ 2 0 2 0 !
For the new year and new decade, we wish you all the best!
If you have time between the years – or as a new year resolution, we would like to recommend a recent radio program and a visit to one of our favourite 2019 locations:
The Prinzessinnengarten in Berlin, on the 7th December, celebrated the transformation of the garden, and we are happy to confirm that you can now visit it in TWO locations. Prinzessinnengarten writes:
'The end of the year signals a new process of emptying out of the Prinzessinnengarten. Nomadisch Grün is moving out at the end of the season, relocating the mobile elements of the garden and the gastronomy to a cemetery in Neukölln. The move marks an end, as well as a beginning of a new phase for the terrain – a reopening of a wild, free and as-yet-undetermined space for growing new seeds and ideas.'
Prinzessinnengarten can be found
here
.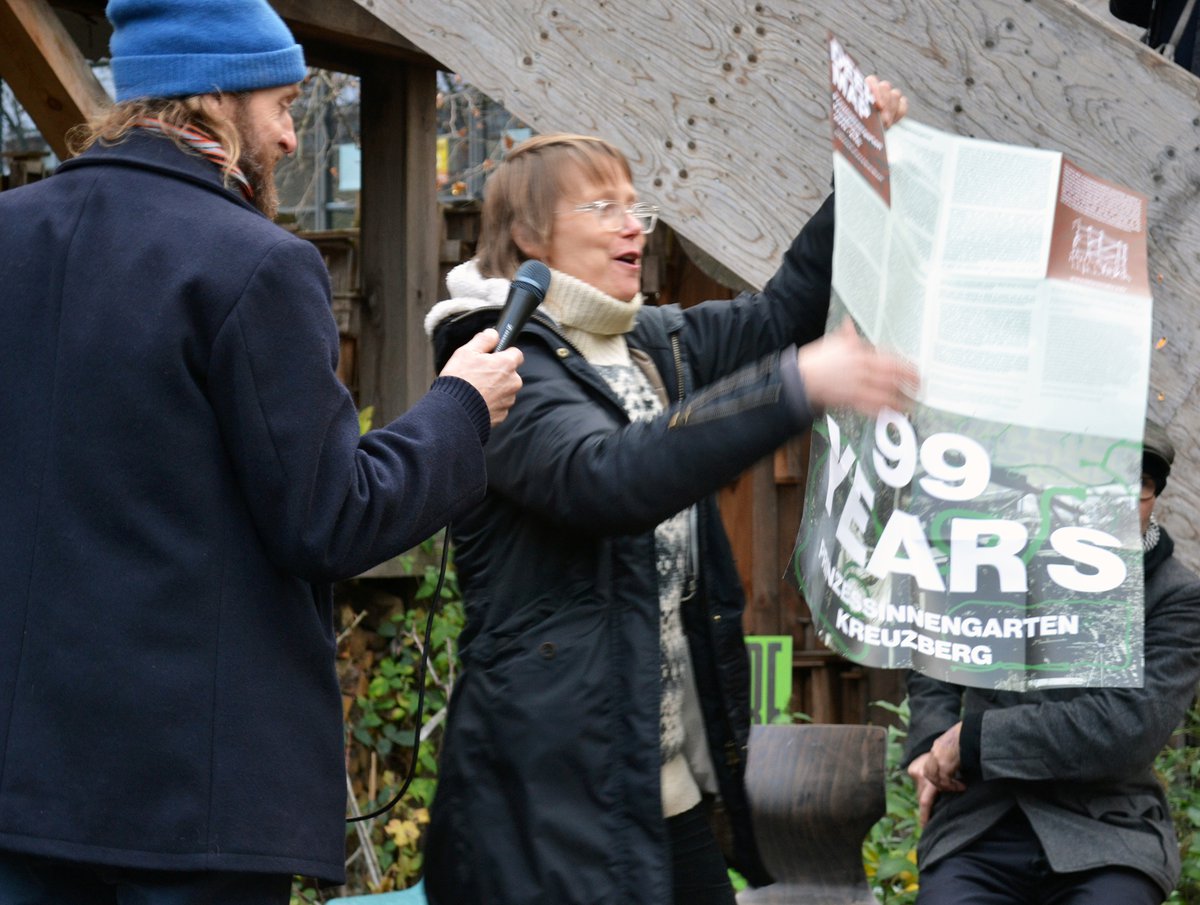 Besonders unseren deutschsprechenden LeserInnen empfehlen wir eine Radiosendung, welche im Dezember vom Radiosender Deutschlandfunk ausgestrahlt wurde:
Rückblick und Ausblick – Saisonschluss
von Mathias Greffrath ist ein dreiteiliger essayistischer Rückblick auf das Jahr 2019, der sich in jedem Teil wichtigen zeitgenössischen Problematiken widmet. Alle drei Teile visionieren eine nachhaltige Zukunft, indem sie gründlich auf die Gegenwart schauen. Alle haben mit der
CPUL City
zu tun, die solcher Art Visionen bedarf, um verwirklicht zu werden.
Mathias Greffrath (2019)
Rückblick und Ausblick – Saisonschluss
, in: Deutschlandfunk,
Essays und Diskurs
, ausgestrahlt am 8., 15. und 22.12.2019, online
hier
.
Für das Neue Jahr und das Neue Jahrzehnt, wünschen wir euch und Ihnen das Beste!