2021-Jan-14 : Team including B&V longlisted for Thamesmead Waterfront
We are pleased to announce that White Arkitekter's team which includes Bohn&Viljoen has been selected as one of ten teams to bid for the design and planning of the Thamesmead Waterfront development in East London.

The two-stage Town of Tomorrow competition – organised by Colander Associates – will select a 'visionary and strategic' masterplanner to work with Peobody Housing Association and its joint venture partner Lendlease on the enormous 100-ha scheme. The area is situated in Thamesmead, a 760-ha settlement east of Woolwich on the southern banks of the River Thames. The area has been the subject of major redevelopment programmes since the 1960s and is now home to about 45,000 people. Since 2014, the housing association has been working on a £1.5 billion renewal of the Thamesmead Estate.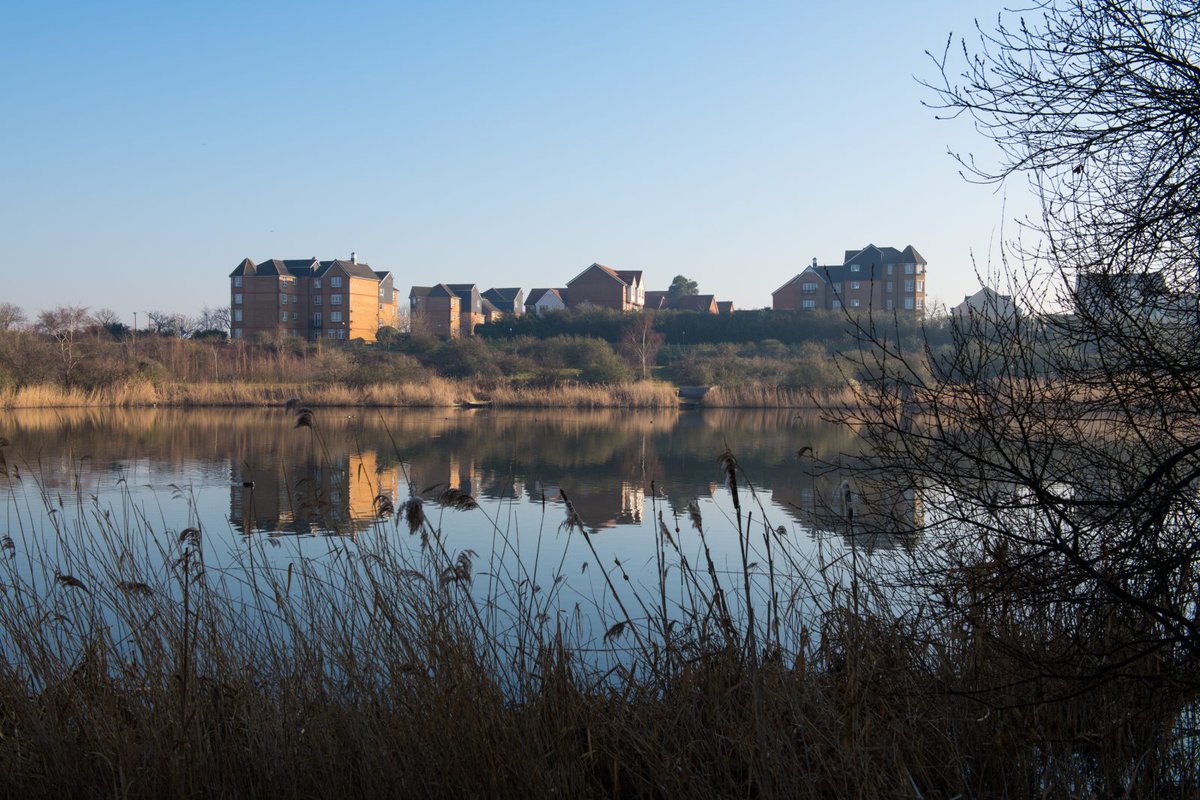 Peabody and Lendlease's £8 billion Thamesmead Waterfront project, focusing on undeveloped land next to the Thamesmead Estate, is expected to deliver thousands of new homes along with commercial and leisure space, new green and blue landscaping, and a river frontage.

White Arkitekter's multi-disciplinary international team consists of Publica, Tredje Natur, Central Saint Martins, Public Works, Buro Happold, GL Hearn, Aurora and Bohn&Viljoen. The winning team selected for the commission will be announced in March.