Landwirtschaftspark Heidelberg (2015-8)
An IBA [International Building Exhibition], Germany's most influential urban regeneration tool, is currently facilitating 'innovative, knowledge-based' urban development in the City of Heidelberg. One of its 'urban laboratories' is the Urban Agriculture Park which provides a prototype for planning and designing urbanisation in an agricultural setting.

Bohn&Viljoen acted as productive urban landscape and urban agricultural experts to the project and, for the IBA, led the participatory design process with local initiative Interessengruppe Heidelberg engaging local residents, farmers, council administrators and politicians, community gardeners and local institutions.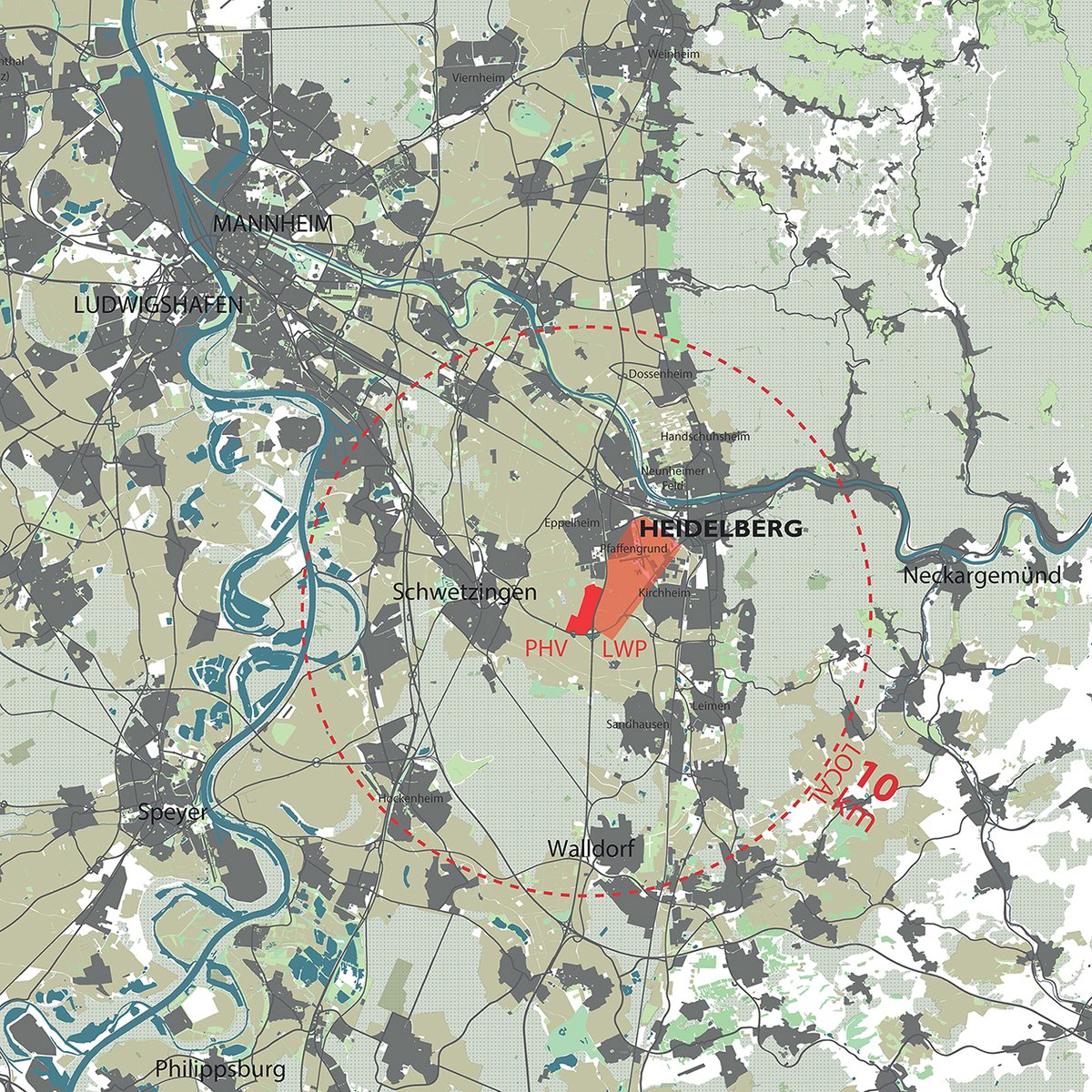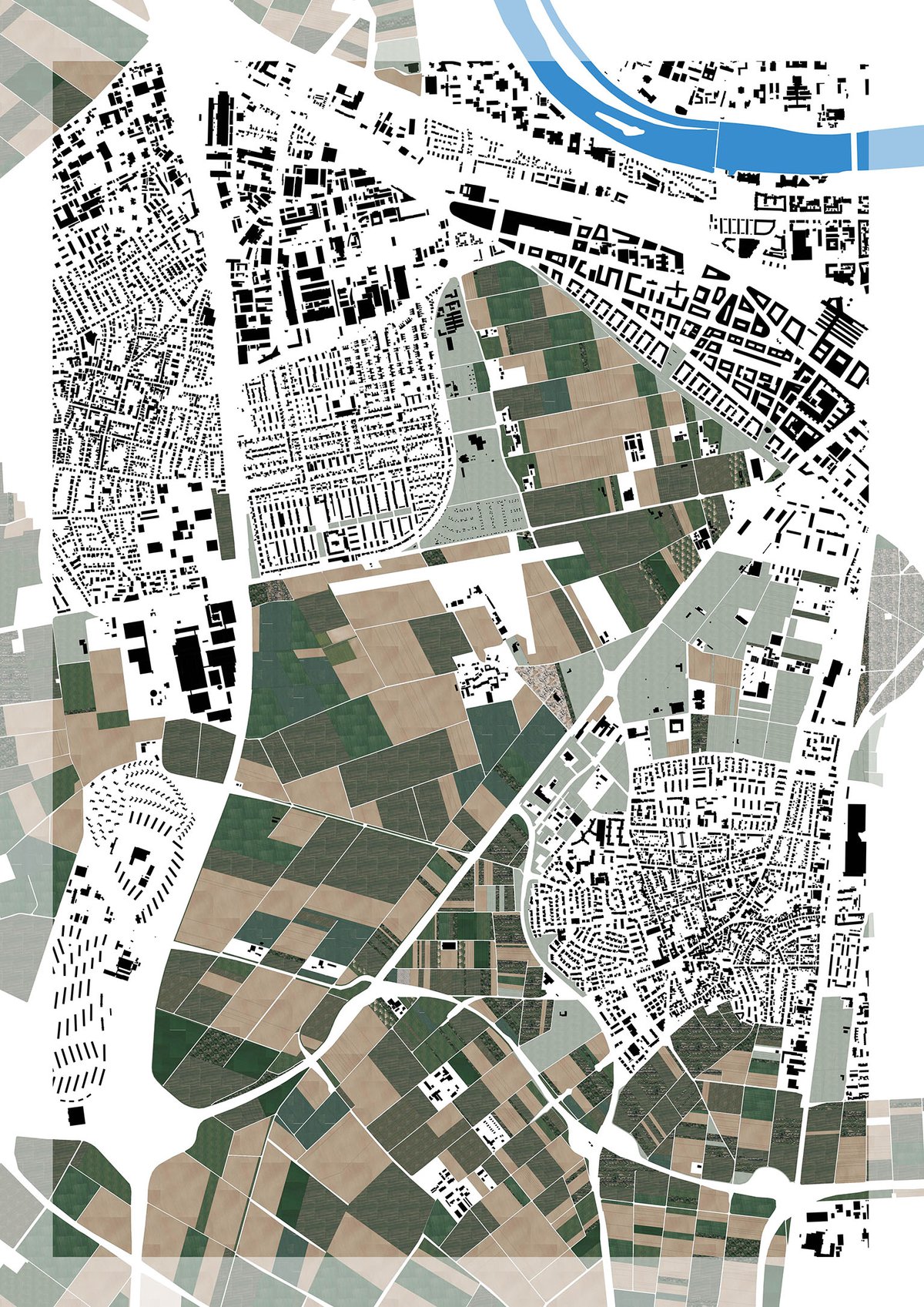 LANDWIRTSCHAFTSPARK HEIDELBERGlocation:
Heidelberg, Germany
dates:
2015 — 2018
client:
International Building Exhibition (IBA) Heidelberg / City of Heidelberg
funding:
City of Heidelberg
B&V team:
Katrin Bohn
supporters:
staff at IBA Heidelberg / Interessengruppe "Landwirtschaftspark" / local residents
links:
IBA Heidelberg, project website
Landwirtschaftspark
/ information services at the
City of Heidelberg
/ project news on our blog
Productive Urban Landscapes