Urban Transformations: Pathways from practice to policy (2014-6)
Urban areas face urgent challenges. Ever-increasing urbanisation squeezes open urban space and planted landscapes as the density of cities increases. And yet, urban agriculture is rapidly (re-)emerging in cities across the world in response to concerns over resources, environment, wellbeing and food systems. This has resulted in the creation of a new multifunctional urban space type that includes urban agriculture as a major element – the productive urban landscape.

This European research project was led by seven European practitioners and academics and aimed to consolidate existing linkages between arts and design practitioners and policy makers responding to the emergence of productive urban landscapes.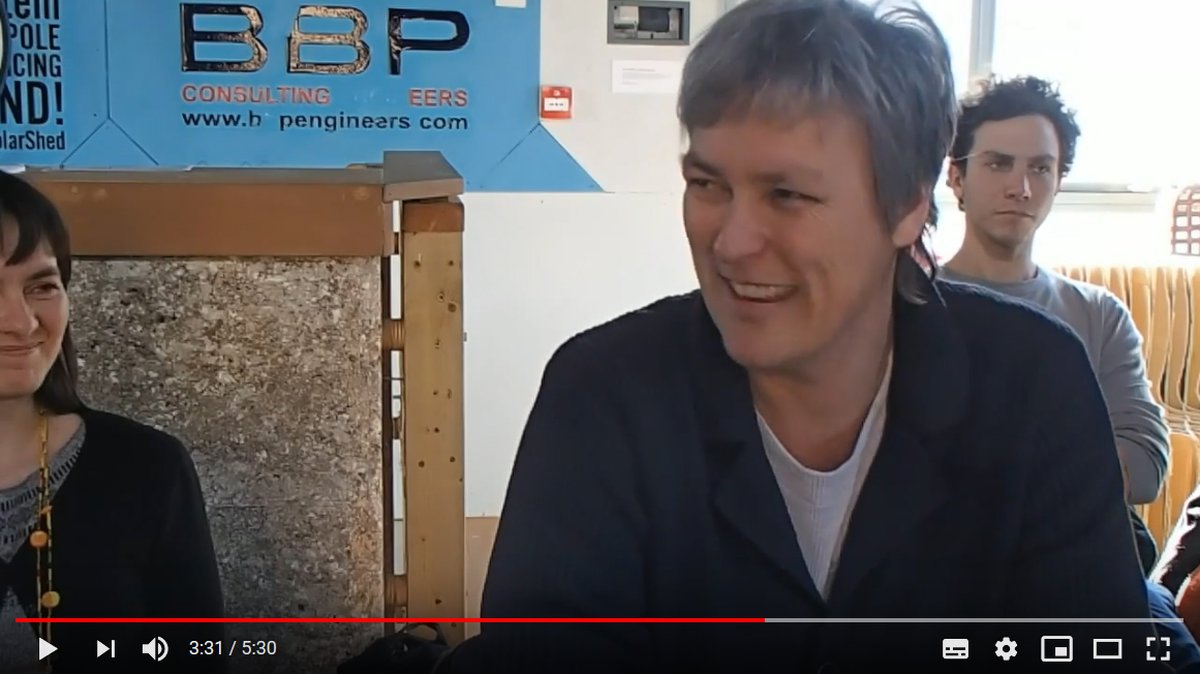 The objective of the project is to further advance the definition and development of policy pathways enabling the coherent integration of food productive spaces into cities and sustainable food planning policy. Its main aims are:
— to define policy pathways that create favourable conditions for innovation and development in urban design and food systems.
— to deepen and extend the increasing impact on urban transformations of arts- and design-led multidisciplinary practice that is beginning to explore the role of urban agriculture within productive urban landscapes.
— to develop and promote innovative methods for bridging design and policy development in the context of cross-disciplinary working, and identifying outstanding questions in relation to productive urban landscape research and education.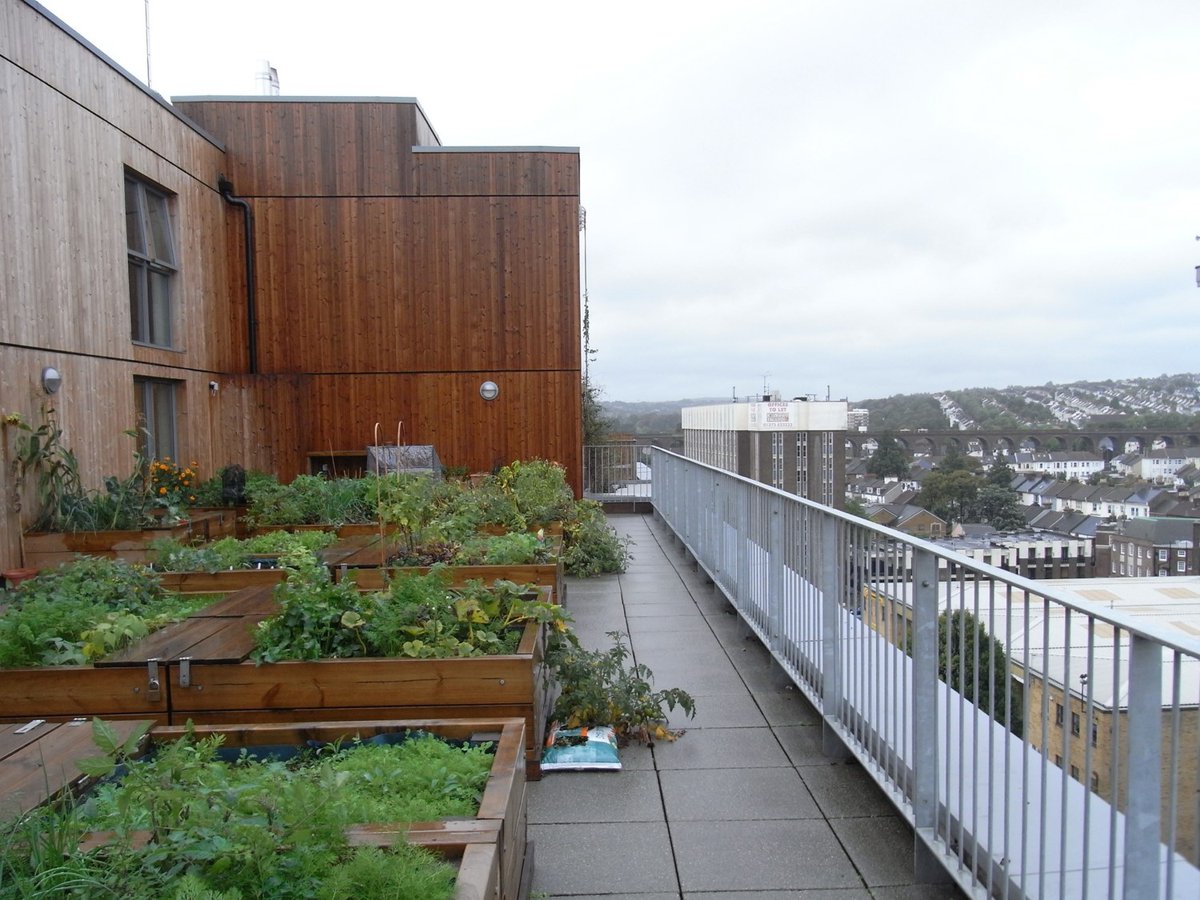 Two workshops and a concluding public policy seminar successively refine and target the network's goal of identifying the most likely policy pathways to achieve a better integration of productive urban landscapes into cities. These three major project events are each tailored to a different stage of knowledge building and each accommodate the core network participants while also allowing for 20 "free spaces" for invited participants. The first workshop was hosted by the Amsterdam Academy of Architecture in November 2014 and the second workshop by the University of Brighton. The concluding event took place in July 2015 at the University of Sheffield.

URBAN TRANSFORMATIONS: PATHWAYS FROM PRACTICE TO POLICYlocation:
Brighton and Sheffield, Great Britain / Amsterdam, The Netherlands
dates:
2014 — 2016
client:
Arts and Humanities Research Council (AHRC), Great Britain
funding:
Arts and Humanities Research Council (AHRC) / University of Brighton, Great Britain / organisations of participants
B&V team:
This is a University of Brighton project.
For the University of Brighton: André Viljoen and Katrin Bohn
collaborators:
architects:
André Viljoen (principal investigator), University of Brighton (UK); Professor Doina Petrescu (co-investigator), University of Sheffield (UK); Katrin Bohn, University of Brighton (UK); Craig Verzone, Verzone Woods Architects (Switzerland) /
artists:
Debra Solomon and Mariske Van De Berg (The Netherlands) /
sociologist:
Prof. Han Wiskerke, Amsterdam Academy of Architecture and Rural Sociology Group, University of Wageningen (The Netherlands) /
agronomist:
Dr Howard Lee, Hadlow College (UK) /
geographer:
Dr Chiara Tornaghi, University of Leeds (UK) /
food policy maker:
Clare Devereux, Policy Director, Food Matters, and a founder of the UK's Sustainable Food Cities initiative (UK)
supporters:
The Netherlands:
Saline Verhoeven, S-coop landscape architecture and Academy of Architecture, Technical University Delft; Anke de Vrieze, Farming the City; Paul de Graaf, Paul de Graaf Research & Design; Gaston Remmers, Bureau buitenkans and CAH Vilentum Almere; Jacques Abelman, Groundcondition; Beatriz Pineda Revilla, University of Amsterdam; Daniele Burrascano, Amsterdam Academy of Agriculture; Jan Willem van der Schans, Wageningen UR; Arnold van der Valk and Agnese Cretella, Wageningen University /
Great Britain:
Karl Rich, Lab 863
links:
the
project's own website
/
Sabine Antony's presentation
on Policy & Practice