A CPUL design for Tokyo (2019-)
Japan's Nerima City is only 30 minutes from central Tokyo, home to 720,000 residents, as well as 40% of Tokyo's farmland. The city is working to revaluate the role of this diminishing area of farmland within a broader strategy for green infrastructure.

We were consulted on the potential of these sites for urban agriculture and co-designed, with the farm's owner and city planners, a proposal for retaining 4,000 square metres of urban farm by embedding the Continuous Productive Urban Landscape (CPUL) concept. This focused on the redesign of boundaries between agricultural land and residential spaces to enhance quality of life for residents.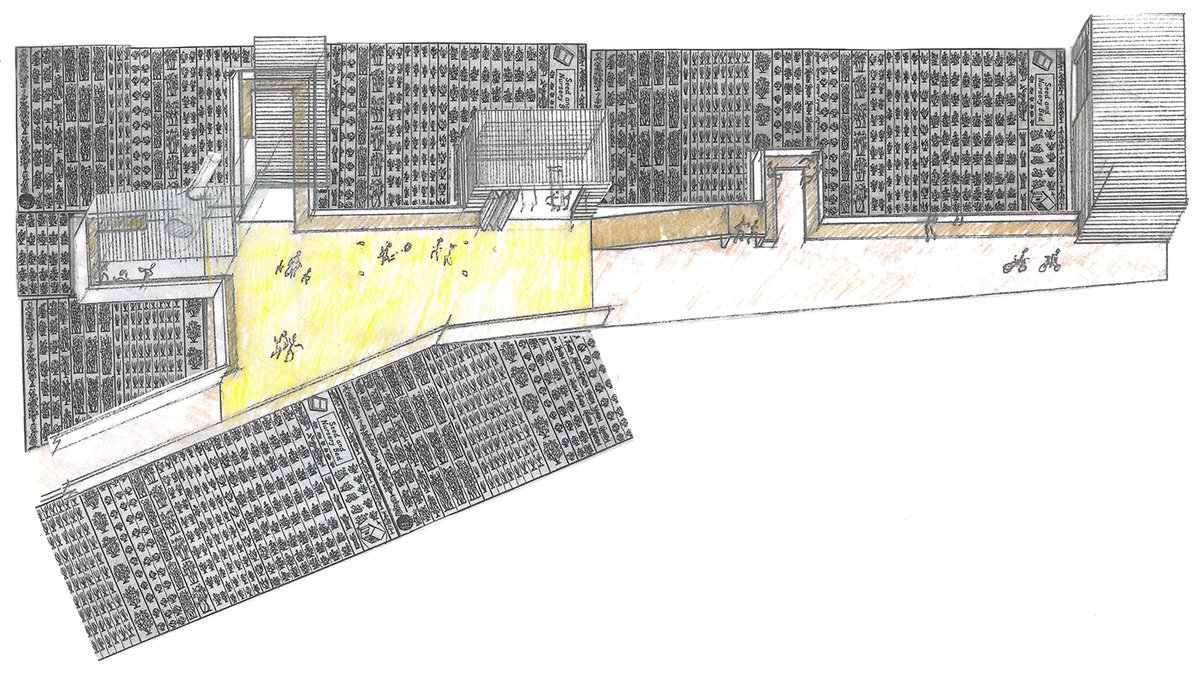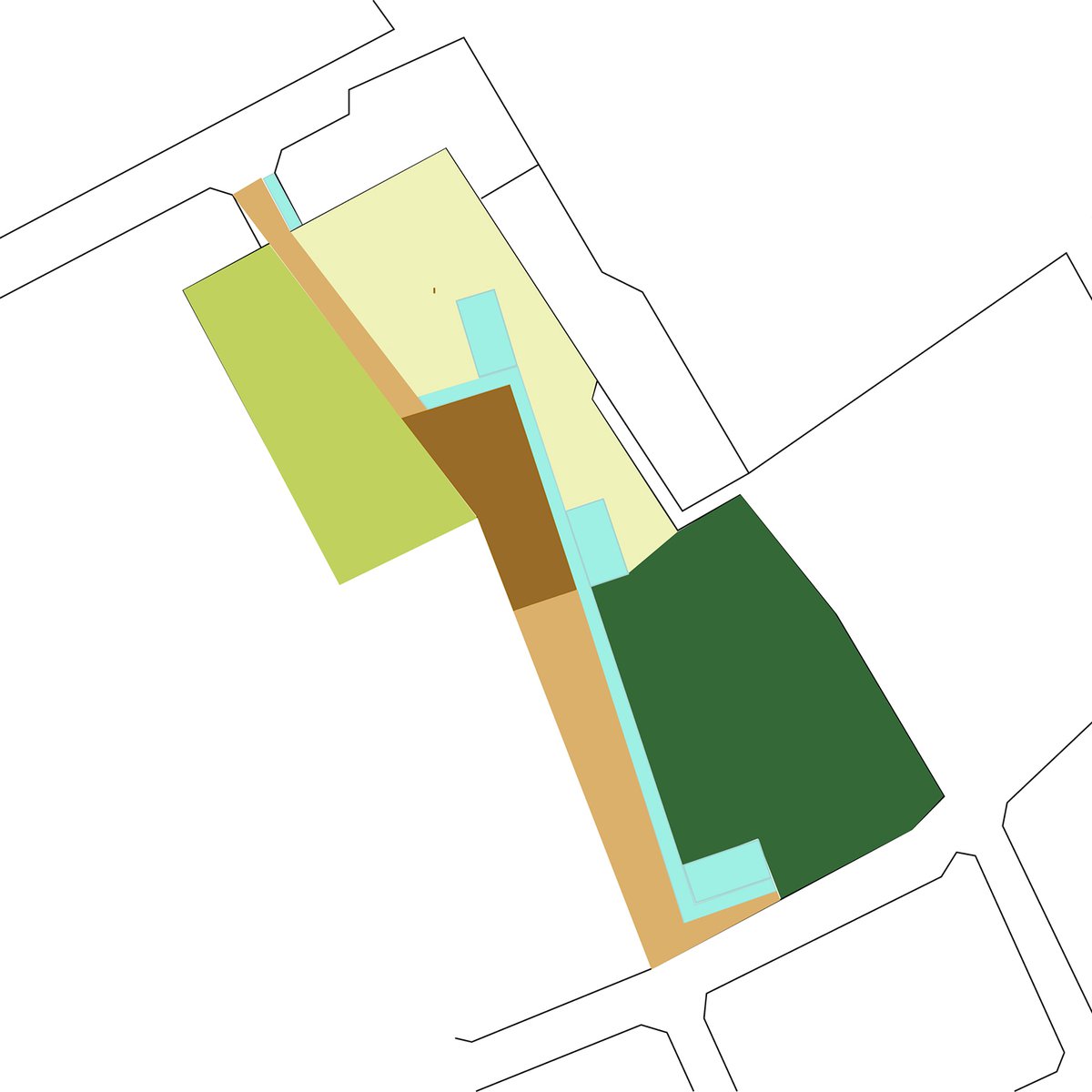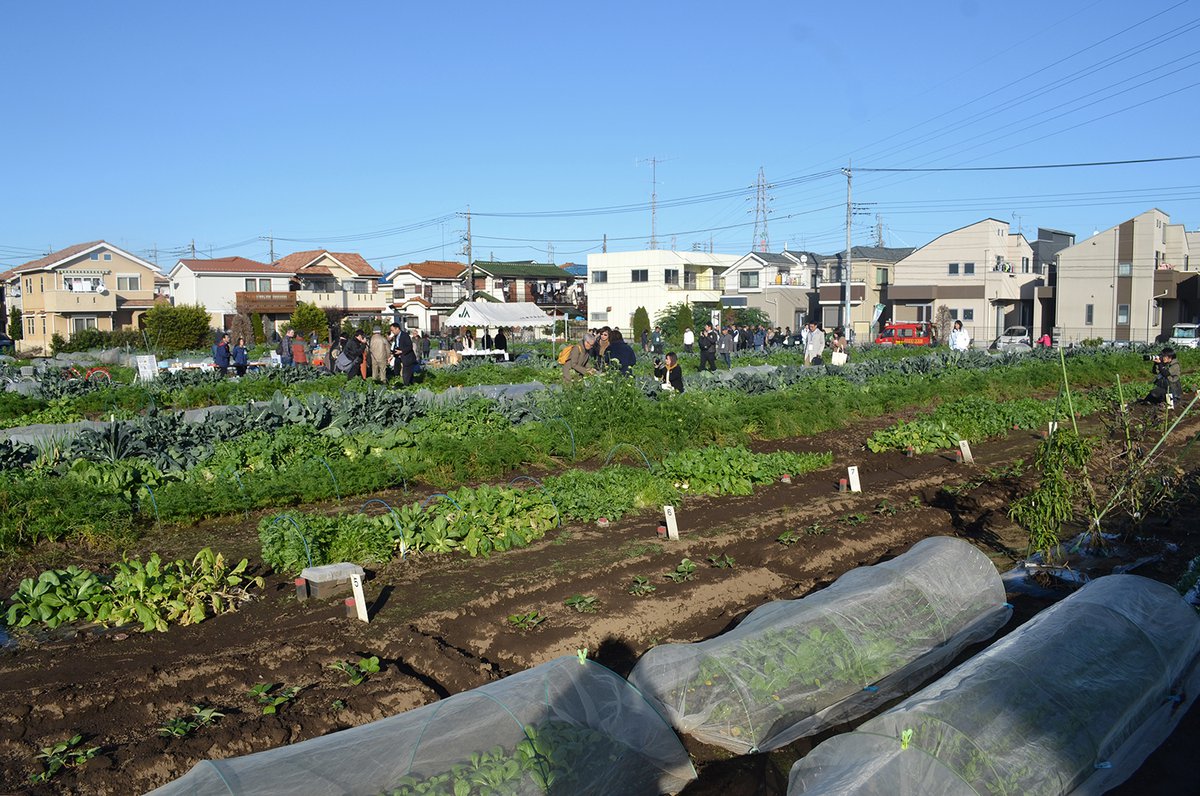 A CPUL DESIGN FOR TOKYOlocation:
Nerima City Tokyo, Japan
dates:
2019 ongoing
client:
Nerima City Council, Tokyo, Japan
funding:
Nerima City Council, Tokyo, Japan / University of Brighton, UK (in kind)
B&V team:
André Viljoen
links:
project news on our blog
Productive Urban Landscapes