2019-Dec-13 : Guest lecture to international Master's course at the TU Berlin
Yesterday, Katrin Bohn gave a talk about food-productive urban landscapes and the CPUL City concept to Masters' students at the Technical University (TU) of Berlin's independent Masters' in Urban Management.

The Masters' in Urban Management is run by landscape planner Dr. Bettina Hamann who set it up in 2005 as an international course for practitioners. The course contends that 'in most countries, the development of human resources has not kept pace with the challenges of urbanization. This has led to an increasing demand for specialized training for administrators, decision makers and planners. The aim of this training is to contribute towards the development of socially inclusive, sustainable, safe and resilient cities worldwide' (TUB UM www 2019).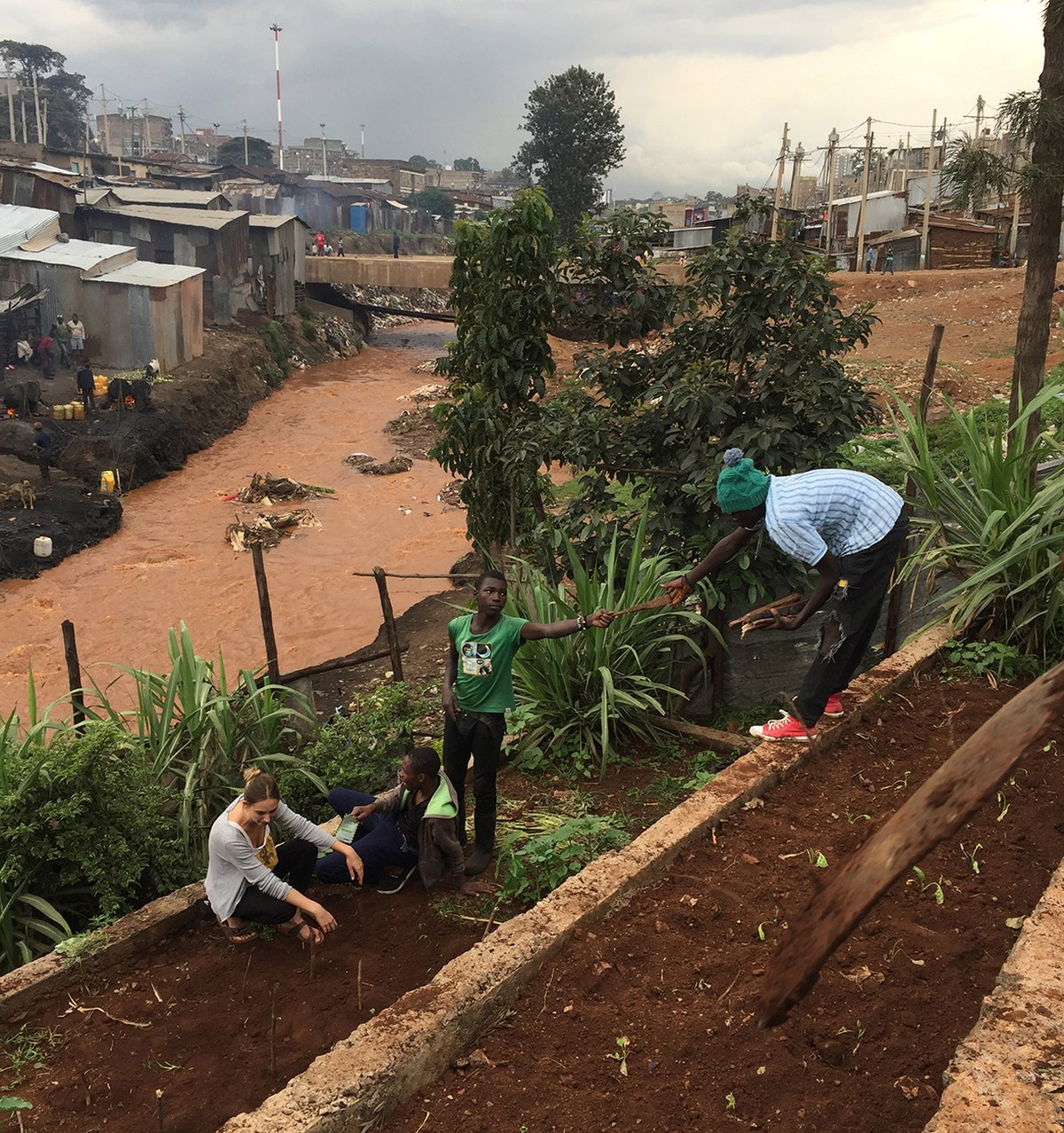 Apart from introducing key concepts of the international urban food design and planning debate, Katrin presented international architectural and urban design case studies. Lively discussions with the 20-strong audience touched upon issues of food sovereignty, New York's pioneering edible roof tops, the Ecological Footprint of industrialised agriculture, building-integrated agriculture, affordability and accessibility of food in neighbourhoods and potential food yields in different climatic zones.

Katrin collaborates with the Masters' in Urban Management since many years both, as a lecturer on urban agriculture, food systems planning and food-productive urban landscapes and as supervisor of some of the course's Master's thesis projects.
For more information on the
Masters' in Urban Management
see
here
.
For information on the
CPUL City
concept see
here
.
For an overview of all our teaching see this
teachings list
.