Second Nature Urban Agriculture (2014)
Winner of the 2015 RIBA President's "Award for Outstanding University-located Research".

Co-authored and co-edited by B&V, Second Nature Urban Agriculture updates and extends our CPUL concept for introducing productive urban landscapes, including urban agriculture, into cities as essential elements of sustainable urban infrastructure. It reviews recent research and projects on the subject and presents concrete actions aimed at making urban agriculture happen. Expert chapters by international authorities support particular themes and thoughts throughout the book.

The book is a companion volume to CPULs Continuous Productive Urban Landscapes: Designing Urban Agriculture for Sustainable Cities, published in early 2005, which is considered a milestone in the conceptualisation of designing for urban food production and the urban food system.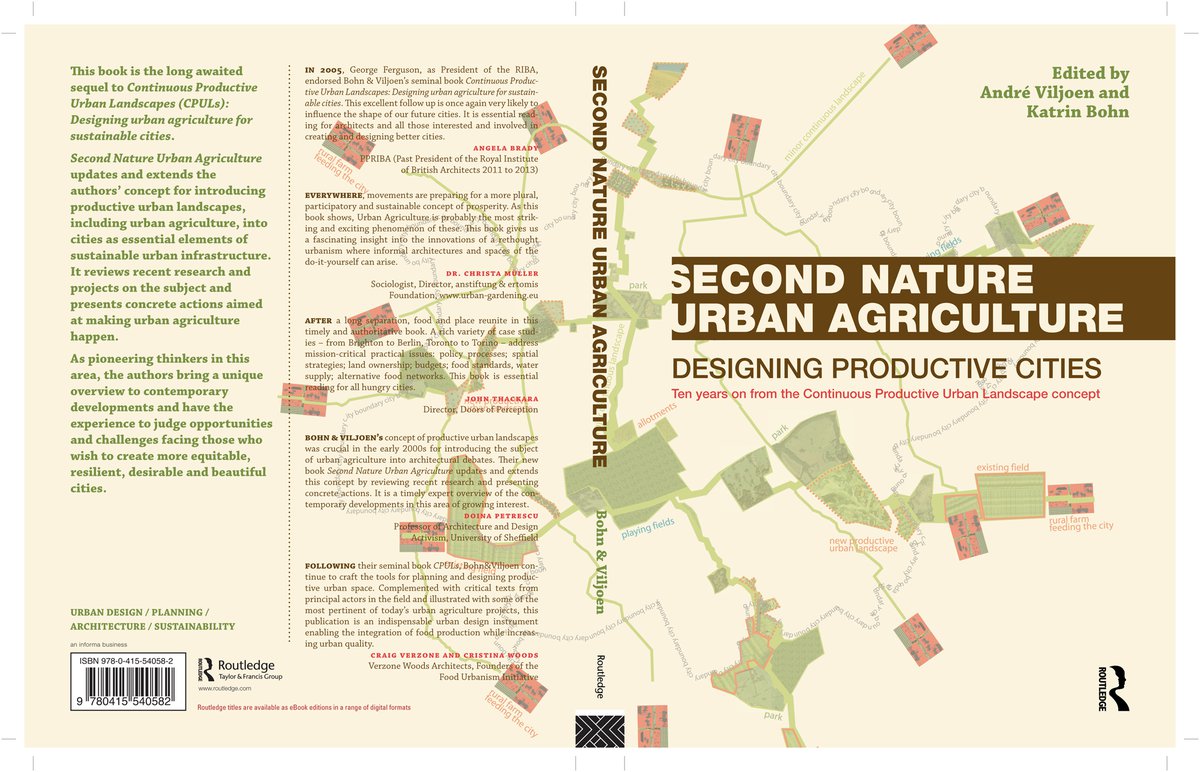 The book contains an overarching text by Bohn&Viljoen and invited chapters by international experts in the theories and practices of green architecture, urban design, planning, food cultures/geographies and (urban) agriculture. These are: Nishat Awan, Gianluca Brunori, Nevin Cohen, Victor Coleman, David Crouch, Gillean Denny, Francesco Di Iacovo, Ken Elkes, James Godsil, Mark Gorgolewski, Yrjö Haila, Stefan Jordan, June Komisar, Howard Lee, Elisabeth Meyer-Renschhausen, Kevin Morgan, Joe Nasr, Philipp Oswalt, Jorge Peńa Díaz, Marit Rosol, Graeme Sherriff, Mikey Tomkins, Urbaniahoeve, Yuneikys Villalonga, Sabine Voggenreiter and Richard Wiltshire.

Second Nature not only publishes advances in theoretical research, it also provides evidence of the prototypes through which the CPUL design concept was tested, offering practical steps towards their introduction into design practice. The book was prompted by demand from cities, practitioners, activists, designers and planners, and reflects on the progress of productive urban landscapes. It demonstrates their necessity in urban design, driven by the imperatives of climate change, economics, demographics and resource supply.

The publisher, Routledge, describes it as this: 'As pioneering thinkers in this area, the authors bring a unique overview to contemporary developments and have the experience to judge opportunities and challenges facing those who wish to create more equitable, resilient, desirable and beautiful cities.'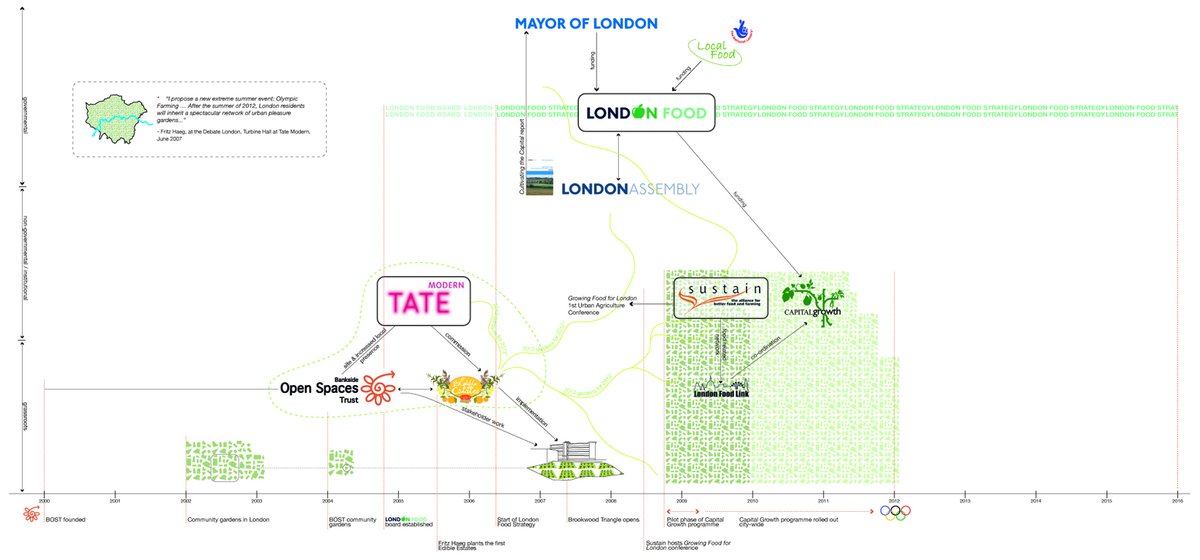 The term 'Second Nature' is being practically explored in a double meaning: on the one hand, it describes embedded, normalised habits and customs that take place without a thought, and on the other, it refers to the man-made, cultivated space surrounding us in a similar way to (first) nature.

The book starts by engaging a series of urban design thoughts and theories that may hold keys to the successful implementation of a food-productive city and that contextualise the subject area from a variety of experts' view points. Part two of the book presents the CPUL City Actions, our planning and design guide for implementing more localised urban food systems based on urban agriculture. The book concludes with the CPUL Repository of relevant resources presenting a snapshot of the international discourse at the time of writing.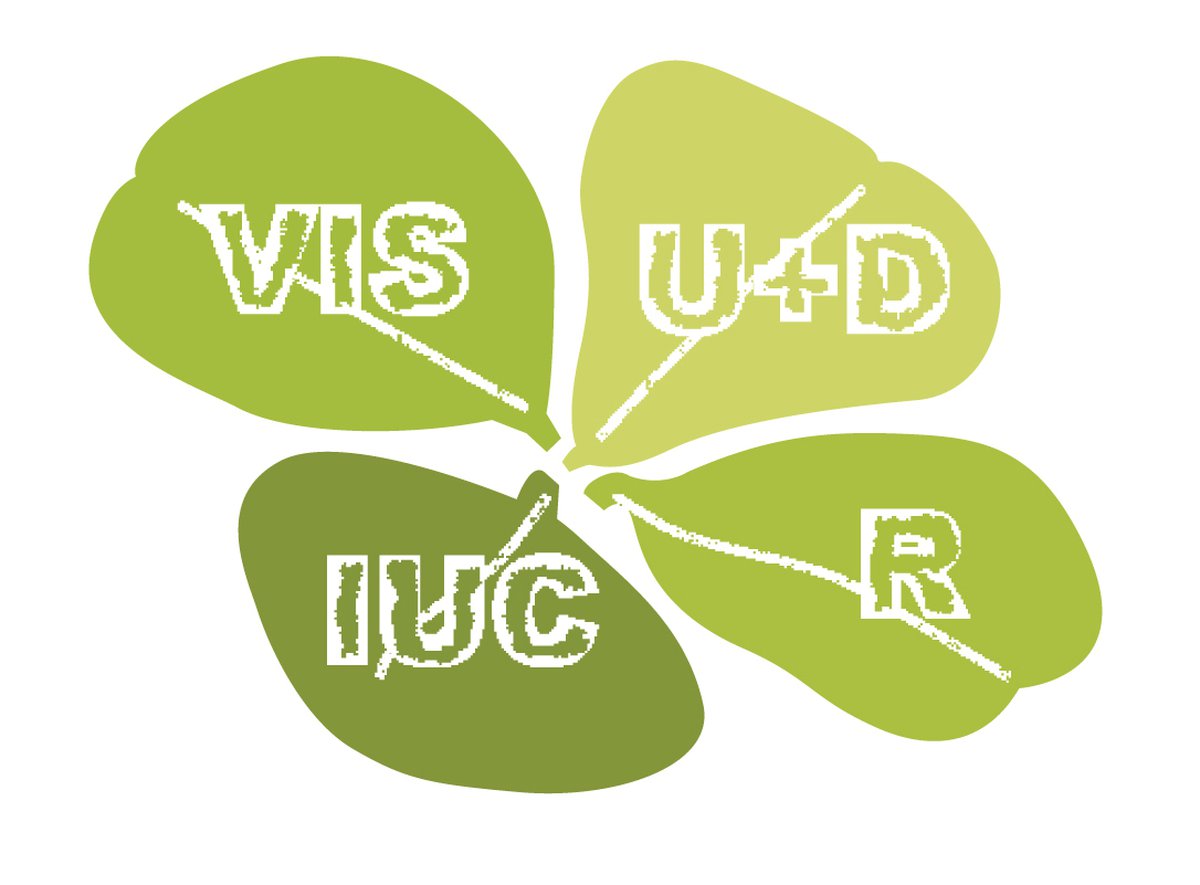 First reviews of the book:
'
Second Nature Urban Agriculture
is pretty extraordinary. If we are to create built environments which are 'locked in' to the radically low carbon future we need to be creating, we really can't afford to build any new developments that don't include urban agriculture. It needs to be everywhere, and clearly at the moment that isn't happening fast enough. Viljoen and Bohn tackle this from a range of angles... Hard to recommend it highly enough.'
–
Rob Hopkins
, founder of Transition Network and Transition Towns
Read the
full review
by Rob Hopkins and listen to the interview with André and Katrin.
'Was bei
"Second Nature"
auffällt, ist das Verständnis der
CPUL
als Prozess. Es gibt einen städtebaulichen Entwurf wie die produktiven Stadtlandschaften aussehen können – aber zu diesem Entwurf gehört auch das Design von Prozessen zur Verankerung der urbanen Landwirtschaft in der Stadt. Bohn und Viljoen visualisieren nicht nur ihre Ideen, sondern illustrieren auch anschaulich die Prozesse, die sie analysiert haben.'
–
Philipp Stierand
, spatial planner and founder of speiseraeume.de
Read the
full review
by Philipp Stierand.
THE BOOK
Viljoen, A. and Bohn, K. (eds) (2014)
Second Nature Urban Agriculture: Designing productive cities
, Routledge: London and New York.
editors:
Katrin Bohn, André Viljoen
editorial assistance:
Nishat Awan
transcriptions (interviews):
Christine Rüb
translations:
Lisa O'Conner, Katrin Bohn
editors, copyeditor and production team at Routledge's:
Alex Hollingworth, Ben Woolhead, Matthew Winkworth, Siobhan Greaney, Luise Fox
initial graphic design:
Bohn&Viljoen, Nishat Awan, Susanne Hausstein, Stephen Moylan
graphic design:
Bohn&Viljoen, Alex Lazarou (Routledge)
typeset:
Alex Lazarou (Routledge)
available as:
hardback, paperback, e-book
pages:
312 pages
language:
English
ISBN-10:
0415540585
ISBN-13:
978-0415540582
The book can be ordered via:
ROUTLEDGE
as well as, for example,
amazon
or
bücher.de